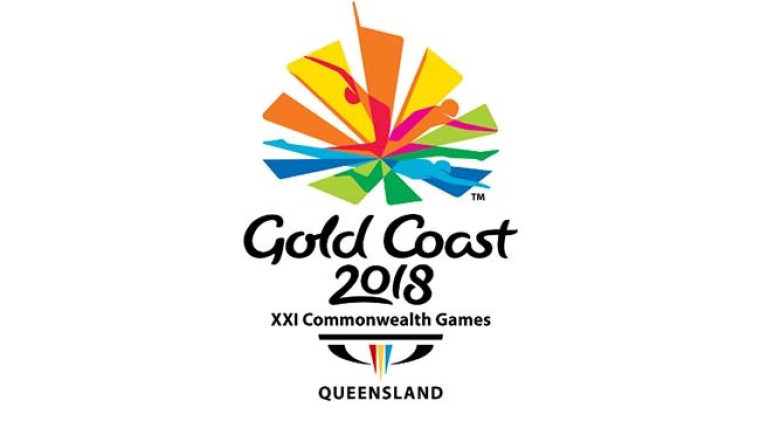 Article
Commonwealth Games Selection Policy
It has been brought to our attention that some confusion appears to exist with regard to the Commonwealth Games Selection policy. For the avoidance of any doubt the qualifying MCS can only be obtained at the domestic (BICTSF/CPSA run) selection shoots held in 2016 and/or 2017.
The 2018 Commonwealth Games will be held at Gold Coast, Australia from 4th to 15th April. Details of the England Team selection policy* can be read here.
* The selection policy is subject to ratification by Commonwealth Games England and may be changed at any time.