CPSA Raffle Now Closed:
Win Membership Numbers EE1 and EE2!
Your Chance to be a part of CPSA History!
Are you ready for an incredible opportunity? For the first time ever, we are offering our valued CPSA members the chance to win the highly sought-after membership numbers EE1 and EE2! These numbers are up for grabs in an exciting raffle, with all proceeds going to support two great charities, Dementia UK and Alzheimer's Society.
Important Dates:
Raffle Opens: 12pm 1st September 2023 - now closed
Raffle Ends: 12pm 30th September 2023 - now closed
How It Works:
Purchase Your Raffle Tickets: Each raffle ticket costs £10, and you can buy up to 10 tickets per number per person. The more tickets you purchase, the higher your chances of winning these coveted membership numbers!

Exclusive to CPSA Members: This unique opportunity is exclusively available to current, valid CPSA members. Not a member yet? Don't worry; there's still time to join and take part in this special raffle.

Support Two Incredible Charities: Your participation in this raffle will directly contribute to the noble causes of Dementia UK and Alzheimer's Society. Help us make a positive impact and support those in need.
The Draw:
The lucky winners of EE1 and EE2 will be chosen at random using a reliable random number generator. Will you be the one to secure these membership numbers?
How to Enter:
Our raffle opens 12pm 1st September 2023.
Click on the "Enter Raffle" buttons below and follow the simple steps to purchase your tickets securely.

Don't miss out on this once-in-a-lifetime chance to win these exclusive membership numbers while supporting important causes. Grab your tickets now and be part of CPSA history!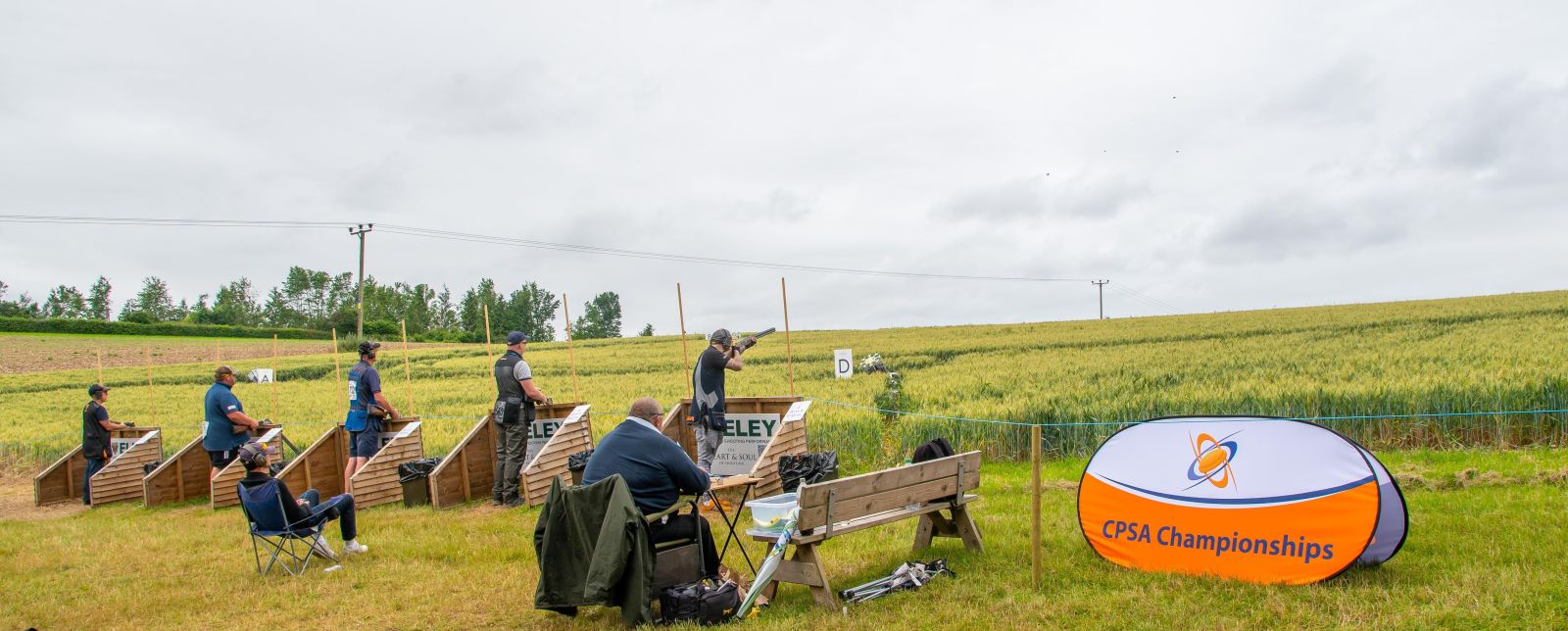 Our thanks to the family of the late Arthur Poulton & his widow Pat.
Terms and Conditions:
1. Tickets cost £10 each per number with a maximum allowed of 10 tickets per number per person.
2. A minimum of 100 tickets must be sold for each number for the prize draw to proceed for that number.
3. A maximum of 2,000 tickets are available to purchase for each number.
4. All monies raised, after raffle costs, will be split equally between Dementia UK (Charity No. 1039404) and Alzheimer's Society (Charity No.296645).
5. Entry is only open to current, valid CPSA members.
6. Entrants must be 18 or over. Entry is not open to CPSA Staff or Directors, or anyone professionally connected with this quiz, or the immediate families of said parties.
7. The raffle opens at 12:00pm (midday) on 1st September 2023 and ends at 12.00pm (midday) on 30th September 2023.
8. Winners must be resident in the UK (excluding N. Ireland).
9. The winner of each CPSA number will be chosen at random using a random number generator.
10. Prizes have no cash value but can be transferred to a family member or friend subject to the transferee being a current, valid CPSA member.
11. Winners will be contacted by email after 30th September 2023 to arrange for their existing membership numbers to be replaced with the new number either EE1 or EE2.
12. Entrants agree that, by entering, if they win their name can be announced in relation to winning, including, but not limited to, on CPSA social media channels, CPSA e-mail newsletters, CPSA marketing materials, the CPSA's Pull! magazine, CPSA press releases, the CPSA Website, and all of the same for the CPSA Partners involved in this raffle.
13. The CPSA reserves the right to cancel the raffle at any time.
14. The raffle is governed by English Law.
15. All personal data will be handled per the CPSA's Privacy Policy and data processing guidelines, which are available here: https://www.cpsa.co.uk/about-us/policies
16. The CPSA raffle is in no way sponsored, endorsed, administered by or associated with Facebook, Instagram, or Twitter. The aforementioned social media sites have no responsibility to entrants or participants.
17. Please note that all numbers return to the CPSA should the membership lapse or the member is deceased. For more information on CPSA membership numbers, please visit our website: https://www.cpsa.co.uk/membership-numbers
18. The CPSA is registered under the Gambling Act 2005 with a Small Lottery Licence (116515) via Woking Borough Council.