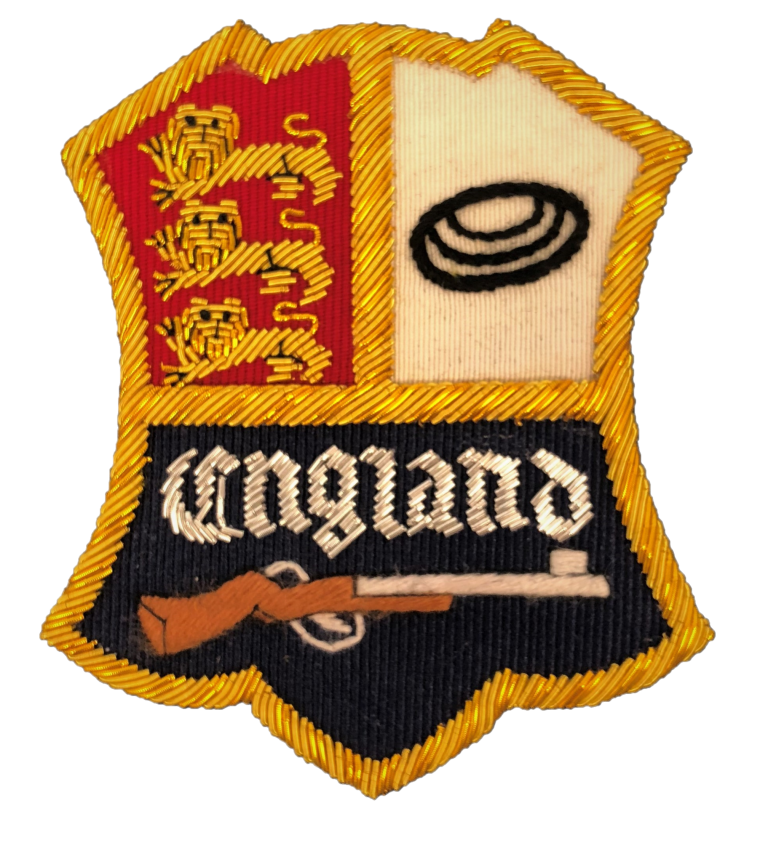 Article
2024 World English Sporting Championships Selection
2024 World English Sporting Championships Selection:
As the World English Sporting 2024 is being held in New Jersey, USA on the 14th-19th May 2024 and taking into consideration the time required to obtain visas and permits, the winter months and not wanting to condense selection shoots into January and February 2024, we will be using the following selection process for the England Team.
There will be 4 Selection Shoots scores can be submitted from, best 3 from 4 scores to count.
Scores submitted from these 4 shoots will be used to decide selection for the World English Sporting Championship 2024.
Scores need to be submitted after the last shoot but the best 3 from 4 scores may only be needed to count.
Points will be calculated from High Gun of each day and shooters with the lowest points go through to represent England.
WESP2023*
EM England Team Selection Shoot Sporting Targets 5th-6th August 2023
British Open

*

Garlands SG 30th August – 3rd September 2023
WESP 2024 Selection Shoot Westfield SG 7th-8th October 2023
*High Gun will be the highest CPSA English Member's score
The deadline for submitting these scores is Midnight on 12th October 2023