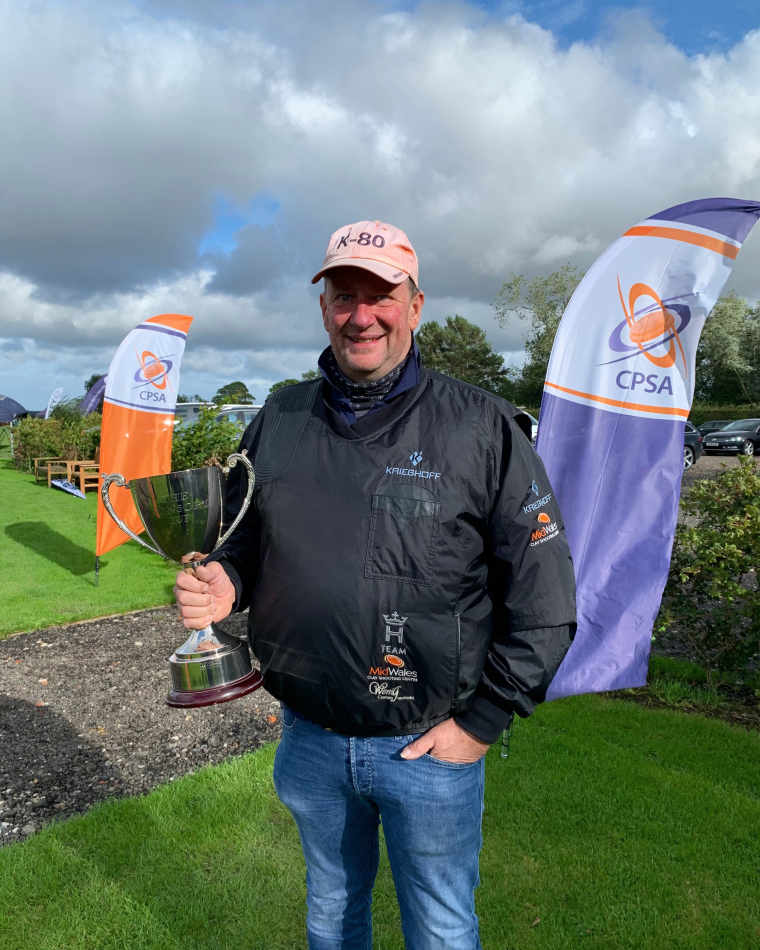 Article
DTL Shooter Paul Chaplow Honoured with British Empire Medal
CPSA Member Paul Chaplow of Norton, Yorkshire, has been awarded the British Empire Medal for 'services to Clay Pigeon Shooting' in the Queen's Birthday Honours List this year, a culmination of his decades of dedication to the sport. Due to Covid-19 restrictions, the award will be presented to Paul at a later date by the Lord Lieutenant of North Yorkshire. Paul and his wife, Pat, will also be invited to one of The Queen's Garden Parties next year when circumstances permit the parties to resume.
Paul is a multi-time England, Britain, and European champion in the Down-the-Line (DTL) trap discipline of clay-pigeon shooting. He has been a member of the England DTL Team since 2003, representing England at Home International, European, and World Championships dozens of times in his career.
The British Empire Medal is awarded 'for meritorious service' and was instituted by King George V in 1917, with its current creation dating to 1922. Recipients are entitled to use the post-nominal letters BEM.
Paul was originally notified of his award by email, as the normal practice of notifying by post has been suspended due to the Covid-19 pandemic. At first he thought it was hoax email, but as he stated 'because you have to accept by a certain date, I got a phone call from the House of Commons asking if I was declining, so I was overwhelmed to be honest!'
Paul took up clay shooting in the late 80s after leaving school, first joining the CPSA in 1988. He is well known for his ability to shoot perfect scores of 300 points at DTL events, a feat that few can manage. In 2015 he was named the CPSA's Clay Shooter of the Year, and in 2018 was given the CPSA's Special Contribution Award for 'outstanding individual contribution to the sport'.