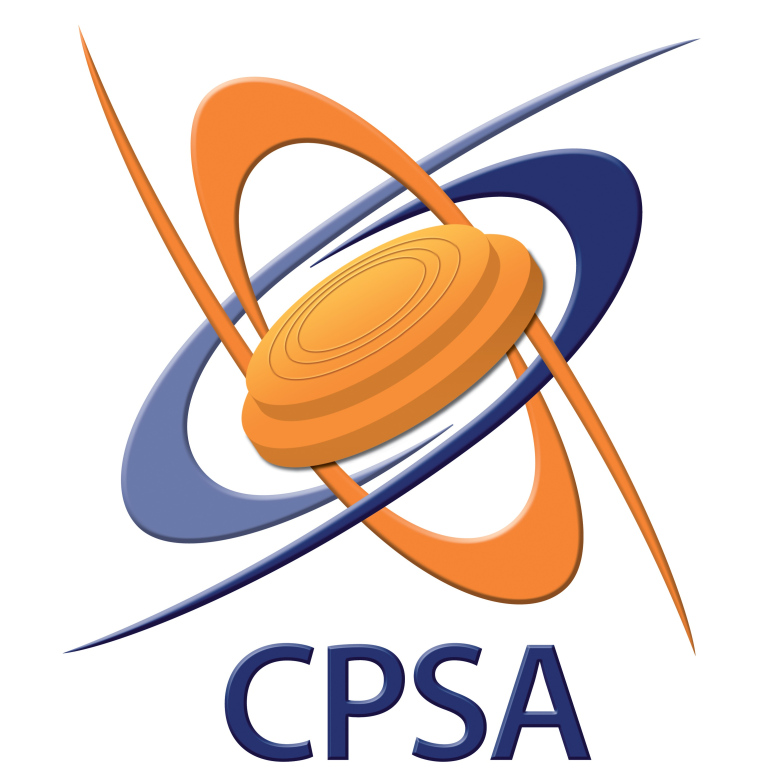 Article
CPSA Top 20s for 2019 Released
The official CPSA Top 20s for 2019 have now been released, and can be found here.
Congratulations to all the CPSA members who made it across all of the clay-shooting disciplines!
The Top 20s will also be published in the January/February 2020 issue of Pull! Magazine, along with interviews with some of the top shots. Members will receive this issue at around 20 December 2019.