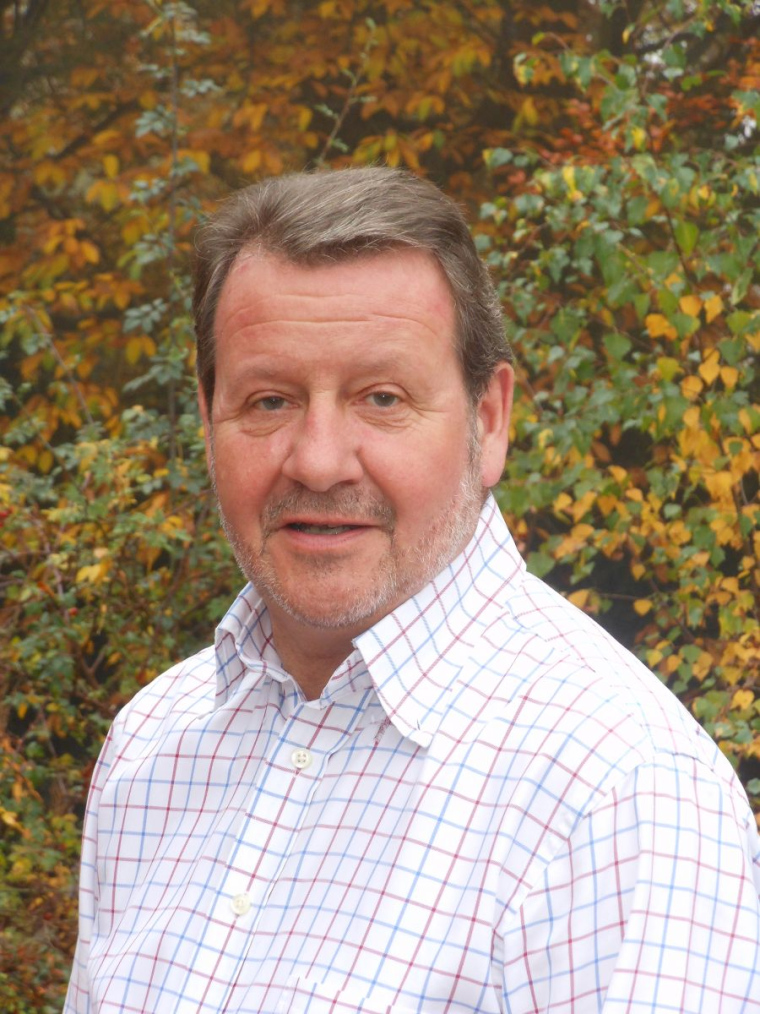 Article
CPSA Board of Directors Appoint New Chairman
Following the AGM held on Saturday 23rd March 2019 the board of directors selected Dr John Martin as the new Chairman of the board for the Association with immediate effect.
John is a Level 3 Senior Coach, has been an active member of the board for the last three years, and remains a director for a further three year term. He has been closely involved in many of the CPSA's activities, which includes but is not limited to: Regional Committee responsibilities, championship and event attendance/support, and significant involvement in the Education & Steering Group Committee, as well as other HQ activities.
The board of directors and staff look forward to working with John being in the chair.