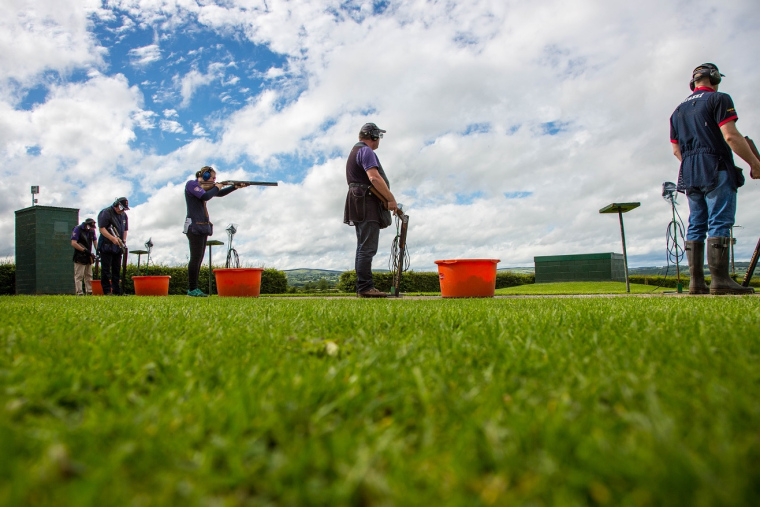 Article
2018 England DTL Home International & European Selection
Due to a few DTL shooters still being in Australia shooting the ICTSF World DTL Championships when the first 2018 England selection shoot takes place at Bywell Shooting Ground on the 7th and 8th of April, the CPSA Board of Directors have made the following decision:
The DTL English Open & Dougall Memorial scores at Bywell can be used instead of the first selection shoot at Bywell for any shooters that are still in Australia attending the ICTSF World DTL.
The appropriate selection form still needs to be submitted by all parties concerned, indicating their best four registered scores and their chosen category.
A separate e-mail to trudy@cpsa.co.uk will also need to be submitted by the selection deadline date of the 3rd April 2018, to confirm the substitution of the first selection score with the DTL English Open and Dougall Championships.
Due to having a zero score at the start of the second selection shoot (which is squadded by score order from the first selection) the members concerned will shoot first. The full Home International and European team, along with captains will be announced at Bywell after the DTL English Open Championship presentation.