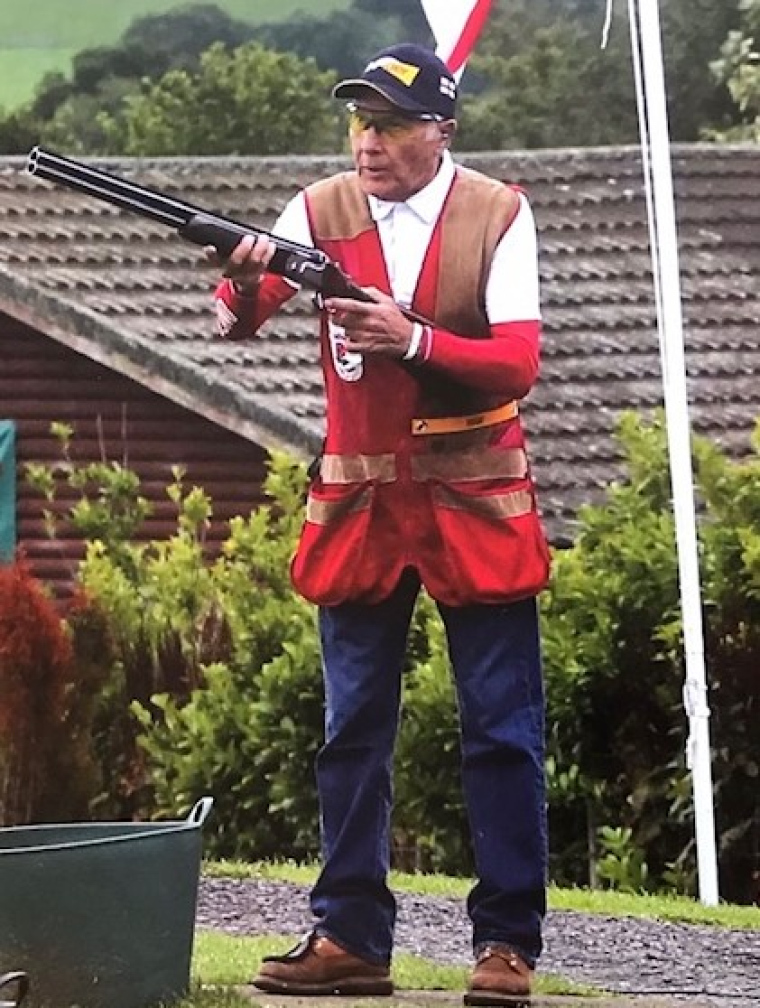 On 5th April OSK shooter Phil Boardman passed away. Phil was a valued member of the HI OSK team and represented England on 3 occasions.
Our sincere condolences to Phil's family and friends.
His funeral will be held on 26th April 2022 at 11.30am in the Church of the Immaculate Conception, Devizes, SN10 1DD.