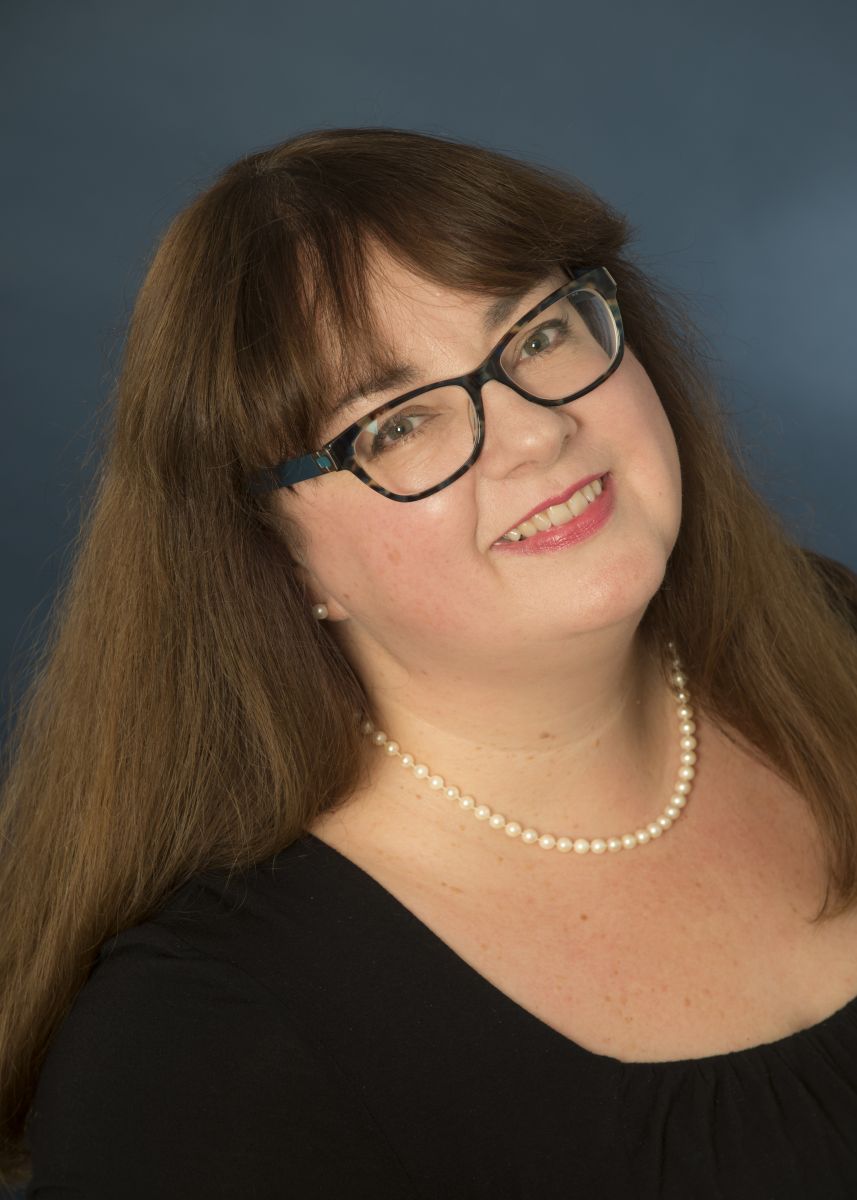 Fiona Bloxham 1965 -2022
We are very sad to hear of the recent passing of former CPSA colleague Fiona Bloxham and extend our condolences to her husband Chris and her family and friends.
Please click on the following link for details of Fiona's funeral and links to her chosen charities: Fiona Bloxham, Obituary - Funeral Guide
Fiona became involved with clay shooting in the late 90s while working as a solicitor, helping Fareham Clay Target Club with a legal issue and being invited to come and have a go. Less than a year after visiting the club for the first time both she and her husband, Chris, had become club members and joined the CPSA.
Fiona's shooting career was short-lived, but after becoming disillusioned with her law career and looking to do something more personally fulfilling, she found a niche for herself by helping in the club reception, booking shooters into the registered competitions and updating their scores while her husband took part in them. Fiona could always be found with knitting needles and a ball of wool to hand should the opportunity arise to create another garment for a friend or relative.
A chance meeting with some of the staff from CPSA HQ happened during the first Hampshire Clubman competition hosted by Fareham in 2012 and this resulted in the start of Fiona's career with the CPSA. Fiona initially provided maternity cover for the Championship Coordinator in her first year, being part of the team from HQ supporting the World English Sporting Championships as her first event within weeks of joining. A year later she was the England Team Coordinator, running the team selection shoots and helping with the travel arrangements and uniforms for those talented enough to qualify.
Fiona was also involved with the roll out of the Premier League competitions, spending weekends away from the office to ensure the events ran smoothly and that the overall results were posted as soon as possible, while still being involved with the major championships. She also took over the management of competition fixtures and could often be found manning the CPSA stand at shows up and down the country and was quite adept at convincing prospective members to join the organisation with her ready smile, approachability and patience.
At the end of 2018, Fiona found herself getting more and more exhausted and experiencing pain that wouldn't go away. She decided to leave the CPSA to concentrate on feeling better, but less than a year later discovered that she hadn't long left to live. Fiona met this challenge head on, bravely suffering the effects of the disease and the side effects of the necessary treatments with positivity and good humour throughout the COVID lockdowns, using the skills she had honed with the CPSA to organise online support groups for her crafting groups and fellow sufferers of her illness. After a sharp decline in her health, Fiona passed away peacefully on 22 March with her sister and husband by her side.
Although she had no children of her own, she leaves this world having made a lasting impression on her nieces, nephews, great nieces and great nephews that she loved so much. To coin a phrase, she will be 'missed' by all who knew her.
Chris Bloxham