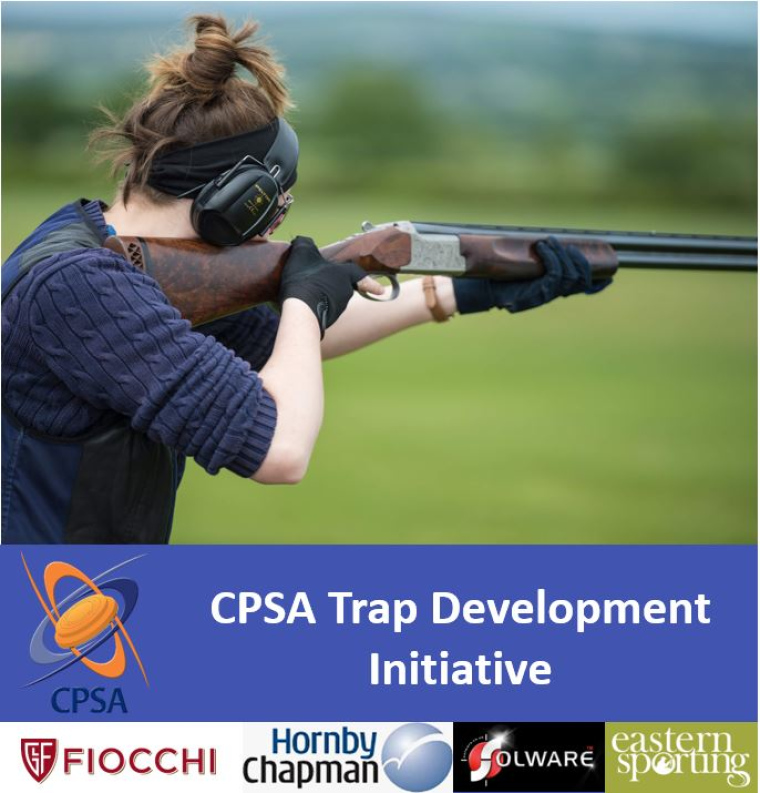 Article
Trap Development Initiative
The CPSA are pleased to announce the new Trap Development Initiative for selected CPSA Colt and Junior members who shoot Automatic Ball Trap and/or Olympic Trap.
Launching this year, the initiative will support two younger CPSA members who shoot these fast-trap disciplines, and will provide a fantastic sponsorship package, along with support and guidance, to help them progress through the rankings.
Applications are now being taken for any CPSA member aged under 20 as of 1 March 2021, to be considered for this year's summer programme.
The Trap Development Initiative is possible thanks to the generous support of HornbyChapman, Fiocchi, Solware and Eastern Sporting, along with several coaches and grounds to be announced soon.
For more information about the Trap Development Initiative, and the application process, please click here