Article
Bisley Gun Club Sponsorship News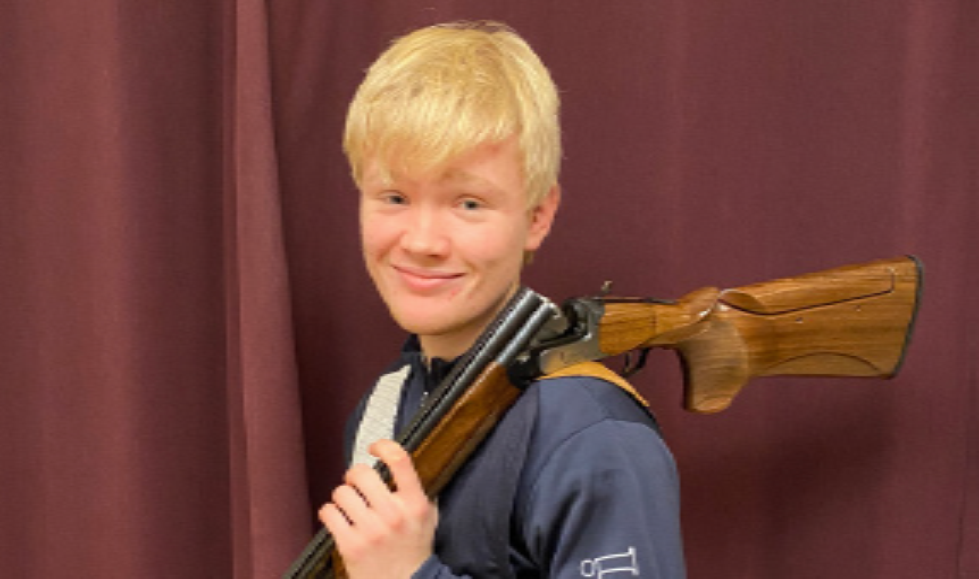 Bisley Gun Club will be sponsoring a junior club member, James Radford. James and his father Paul are regular shooters at the club.
James has been shooting for five years after getting hooked following a "have a go session". James showed early promise and was invited to join the Oxford Gun Club Academy during which time he quickly improved in sporting clays reaching the Schools Challenge Grand Final two years on the trot.
As part of his coaching it was suggested to James to try DTL shooting to improve his concentration and awareness. This proved to be the springboard and James became truly addicted to trap shooting never returning to sporting clays. James received a very warm welcome by Bisley Gun Club with members providing sound guidance and encouragement. In a little over two years James has reached B class and competes regularly winning his class in his last two competitions. James' future ambition for 2021 is to reach A class and gain an invitation to the DTL England selection shoot. In addition to DTL James enjoys shooting Olympic Trap being coached by Abbey Ling. Most recently, following a recommendation from Abbey, James was invited to join the Team GB Talent Pathway.
James would like to thank everyone at Bisley Gun Club who has supported him, the encouragement has given him the confidence to grow in the sport he loves and would highly recommend any young shooters wishing to develop in trap shooting to come down to Bisley Gun Club, they will not be disappointed!
Well done to James from all at the CPSA!
England Team
In recognition of the cost and personal commitment required to shoot for England, Bisley Gun Club is offering all shooters who have been selected to attend the selection shoots a little assistance by offering them half price competition entry of £20.00 at the Sunday Registered Shoots preceding the selection shoots.
The honours board in the clubhouse reflects the many club members who have represented their country.
The dates the club will be offering reduced shooting are:
Sunday 7th March
Sunday 4th April
Sunday 2nd May