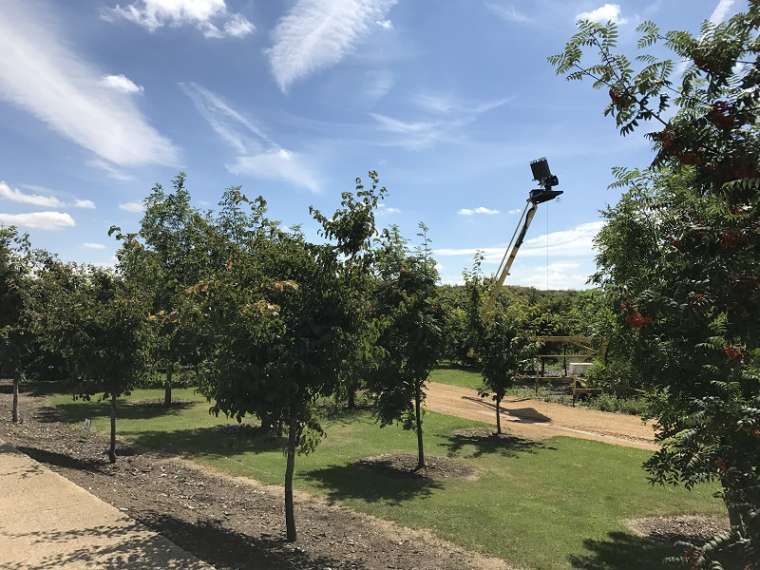 Article
Premier League 2019
The penultimate leg in the Premier League series takes place at Cambridge Gun Club this Saturday 27th July. This is a squadded shoot so please contact the ground to book your squad place on 01353 648004.
In the meantime, to see the scores so far please click here
Please remember that there is a bonus point available to all shooters who attend the final fixture at Sporting Targets on the 7th September. They are also running a registered Sportrap alongside the Sporting and both are squadded so don't forget to contact the ground on 01234 708893 to secure your places in one or both of the shoots!
Please note the new classification period started on the 1st June 2019 so anyone who has changed class will have the handicap for that class applied for the remainder of the series.
Team registrations have now closed.