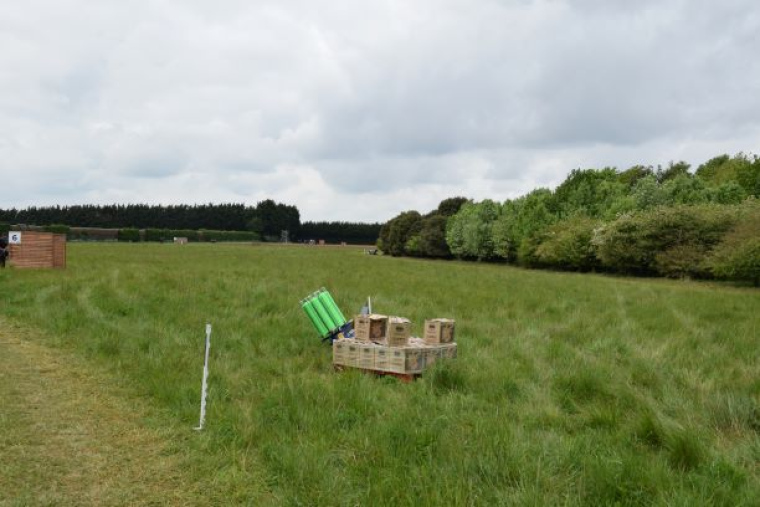 Article
Premier League 2019
The 8th leg in the series took place at Highwaymans Shooting Ground on Sunday 14th July and once again there was some excellent shooting on display with Aaron Harvey taking the High Gun honours with 97 ex 100 with Adrian Cook just one behind on 96 and Team Southdown's Kevin Howland and Thomas Whomes tied on 95.
From a Premier Pleague perspective, Kevin Howland took the top spot with his 95, one ahead of Owls Lodge shooter Neil Lockton and fellow Southdown shooter Chris Childerhouse both on 94 and these three continue to vie for the top three positions in the League overall with their best 5 scores counted.
On the Team front, Team Cambridge took the top ten honours with a great 899 ex 1,000, eleven ahead of Team Southdown on 888 to narrow the gap a little on Southdown going into the final two fixtures.
We now look forward to the penultimate leg at Cambridge Gun Club on Saturday 27th July. This is a squadded shoot so please contact the ground to book your squad place on 01353 648004.
In the meantime, to see the scores so far please click here
Please remember that there is a bonus point available to all shooters who attend the final fixture at Sporting Targets on the 7th September. They are also running a registered Sportrap alongside the Sporting and both are squadded so don't forget to contact the ground on 01234 708893 to secure your places in one or both of the shoots!
Please note the new classification period started on the 1st June 2019 so anyone who has changed class will have the handicap for that class applied for the remainder of the series.
Team registrations have now closed.