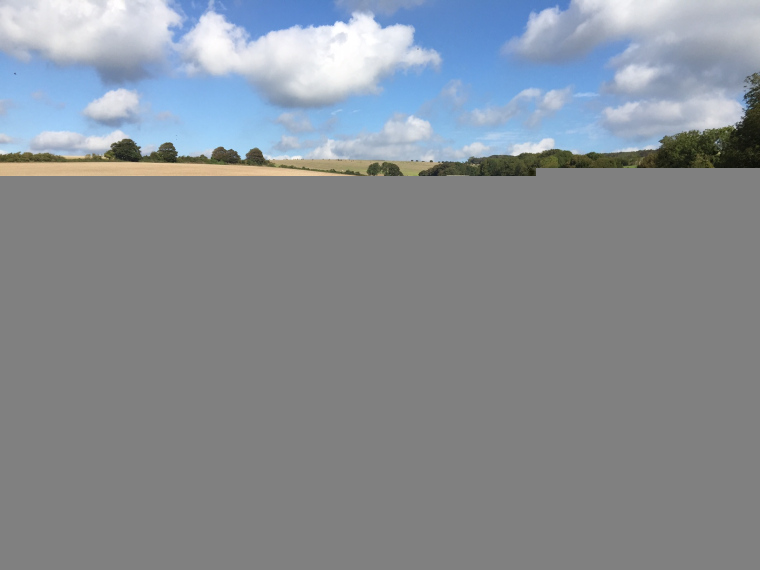 Article
Premier League 2019
A dominant home performance by Team Southdown Gun Club on Sunday 30th June with a top ten total of 903 ex 1000 with Team Owls Lodge close behind on 875 ex 1,000 so many congratulations to them.
Individually there was a 3 way tie on 93 ex 100 between Graham Peck, Team Southdown's Chris Childerhouse and Australian visitor (and CPSA member) Robert Hall with Chris Childerhouse taking the High Gun honours and Brian Newman Memorial Cup.
From a League perspective, another Team Southdown shooter Neil Gaff achieved the top score on the day of 94 with his A Class handicap applied so really well done to him too.
Owls Lodge shooter Neil Lockton still retains the top spot on 478 with his best 5 scores just 3 ahead of Chris Childerhouse on 475 with Neil Gaff 464 and Kevin Howland 463 snapping at their heels so watch this space as this will no doubt go down to the wire!
We now look forward to the next leg at Highwaymans Shooting Ground on the 14th July...
In the meantime, to see the scores so far please click here
Please note the new classification period started on the 1st June 2019 so anyone who has changed class will have the handicap for that class applied for the remainder of the series.
Team registrations have now closed.