Article
CEO's Statement on the 2022 Commonwealth Games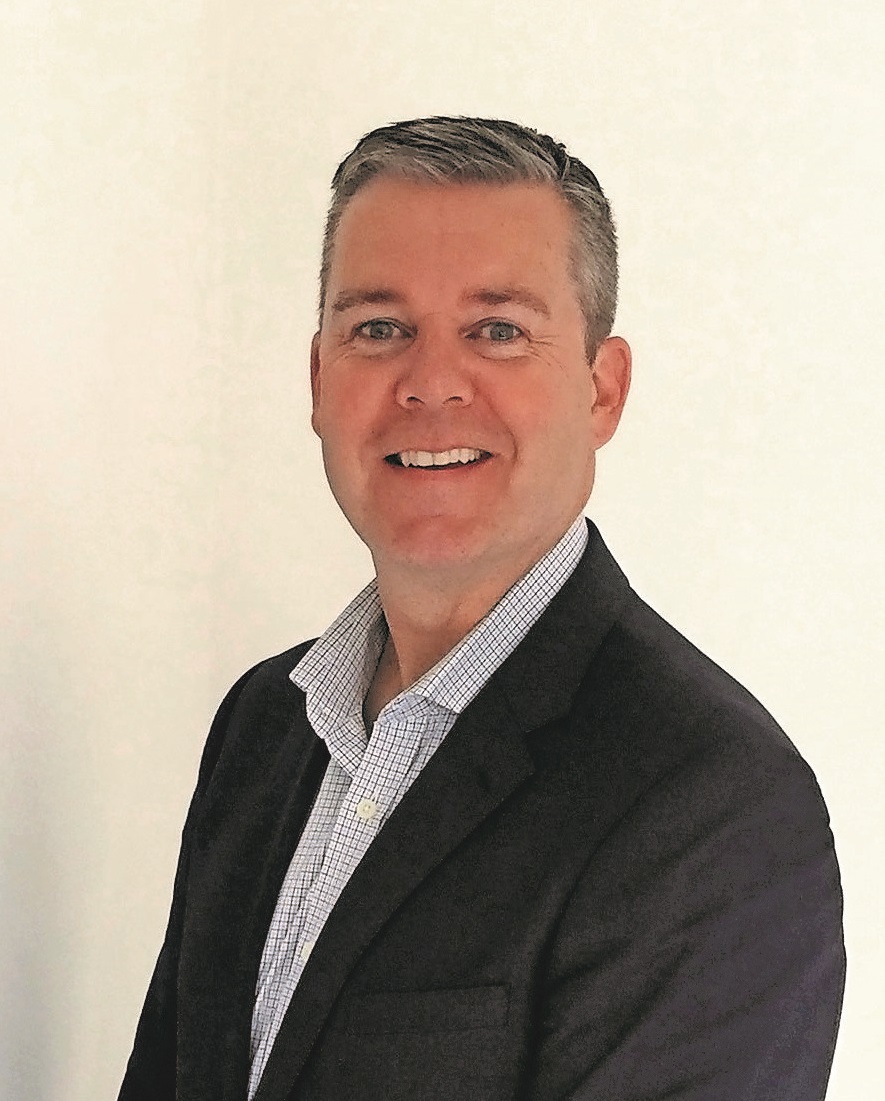 Yesterday evening, it was announced that shooting sports will not be included in the 2022 Commonwealth Games in Birmingham. As CEO of the CPSA, I echo the disappointment of other associations at this decision made by the Commonwealth Games Federation.
This is a sad day for shooting sports and the decision will affect athletes across the Commonwealth, particularly rising stars in our sport who would be seeking their first chance to compete at the most elite level. The decision was made despite of the offer of ISSF to contribute funds to the costs of shooting events, and the availability of facilities at Bisley to host the events as was done for the 2002 Manchester Games.
At the CPSA, we must now look to the future and continue the important work of promoting our sport at International level and on the global stage, working with our partners at the other National Governing Bodies for UK shooting sports. Many of our England Shooters are on the pathway to excel at the 2020 Tokyo Olympics as part of Team GB, and we look forward to watching and supporting their progress. We hope to see shooting sports return to the Commonwealth Games in 2026, and will work with the English Target Shooting Federation to affect this decision.
Please see British Shooting's original statement on the decision here.
Iain Parker
CPSA CEO