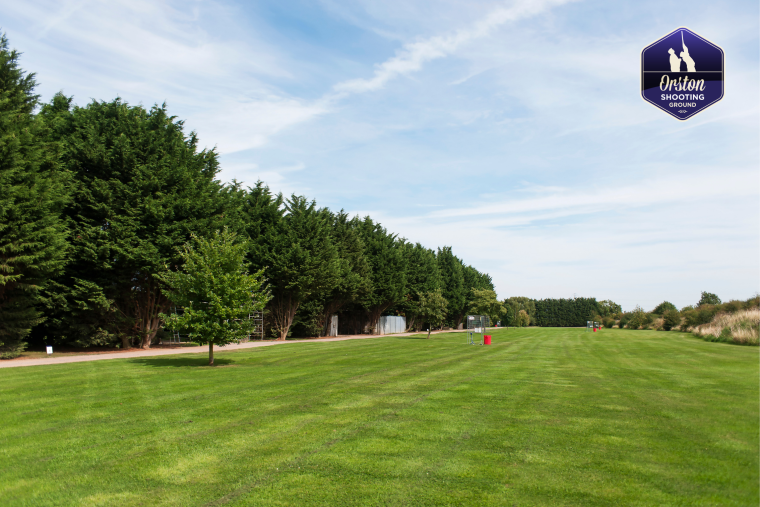 Article
Premier League 2019
The halfway point in the 10 match, 2019 Premier League series took place at Orston Shooting Ground on Sunday 19th May with 240 entries taking part and enjoying the shoot.
The weather conditions were great, far better than predicted which obviously helped to secure some excellent scores with Martin Doughty taking the High Gun honours with a superb 96 ex 100 but probably the stand out score of the weekend was from 14 year old Colt Shooter Darcy McBride shooting for Team Sporting Targets who shot a fantastic 85 ex 100 to record a 95 with his B Class handicap applied. Surely one to watch for the future!
Darcy's 95 also helped Team Sporting Targets record the highest team score of the weekend with 717 ex 1,000 so well done to them.
At the halfway point we have Team Cambridge in the lead with 4,198 with Team Southdown in second place on 4,055 and Team Owls Lodge in third on 3,848 just 2 ahead of Team Sporting Targets on 3,846 but there's plenty still to play for with 5 shoots remaining anything can happen to change the leaderboard!
We now look forward to the next leg at Honesberie Shooting School on the 9th June but in the meantime, to see the scores so far please click here
Please note 1st June is the new classification period so anyone who has changed class will have the handicap for that class applied for the remainder of the series.
Team registrations remain open until last entry at Honesberie on the 9th June. To be eligible for a share of the fantastic series prize fund from our generous sponsors Browning, Promatic, Gamebore, & Sunglassses for Sport you must register for a team and shoot all 5 of the remaining fixtures or you can just sign up to help your favourite team out on the shoots you can make! For full details and to register for your Premier League Team please Click Here or click on your preferred team below: