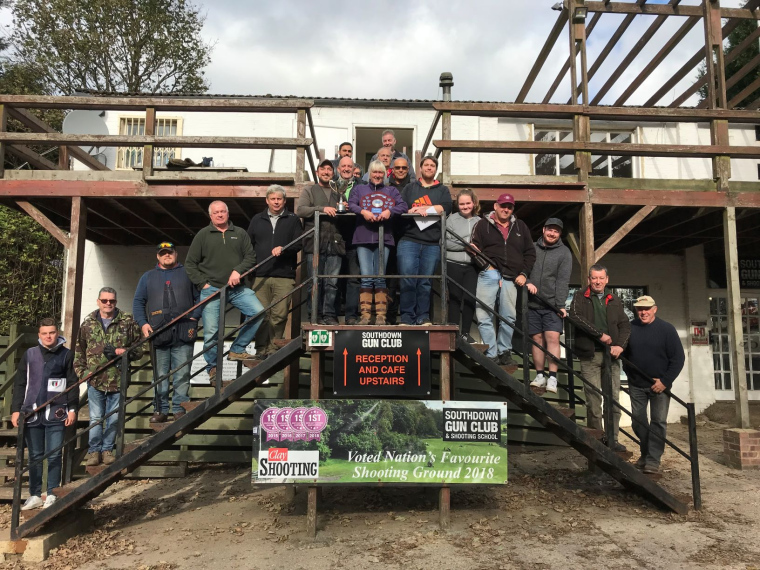 Article
Clubman Classic League Super-final 2018
The Clubman League super-final took place at Southdown Gun Club on Saturday 27th October between Wallers Ash Gun Club who won the Hampshire League and Willow Farm Shooting Ground who won the Kent & Sussex League.
This annual event decides the overall Clubman Champions for the year and I'm delighted to confirm that Willow Farm took the honours this year with some excellent shooting over an enjoyable and challenging course. Our thanks to Southdown for hosting us once again.
The top 3 positions were closely competed with only two hits separating first and third so many congratulations to High Gun Karen Leadsham on 85 ex 100, Runner Up James Moore on 84 ex 100 and Paul Johns on 83 ex 100.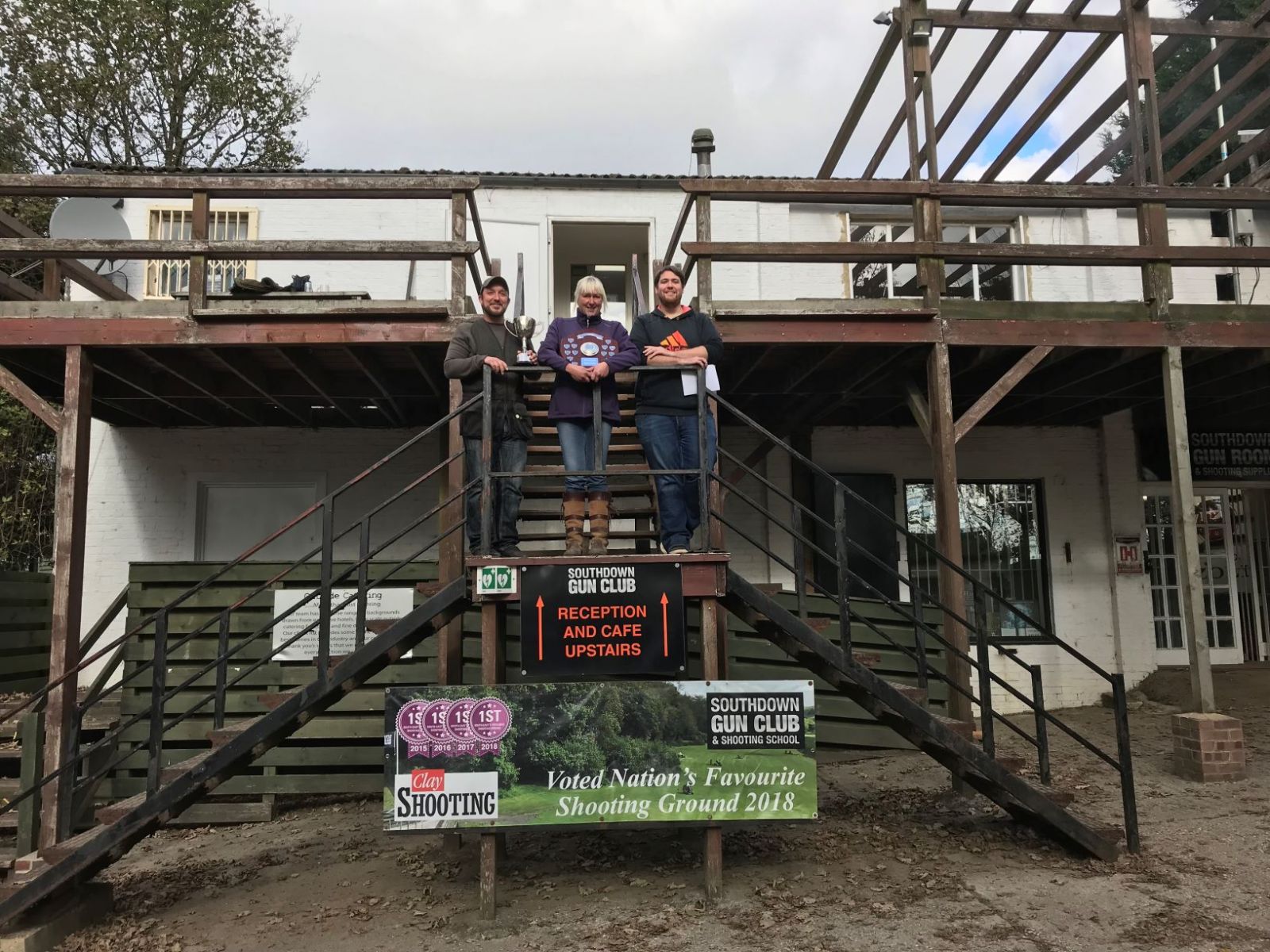 L-R James Moore, Karen Leadsham & Paul Johns
We now look forward to next years Clubman series and if your Club is in Hampshire, Sussex or Kent and is interested in taking part please contact Richard at CPSA HQ on 01483 485406 or richard@cpsa.co.uk