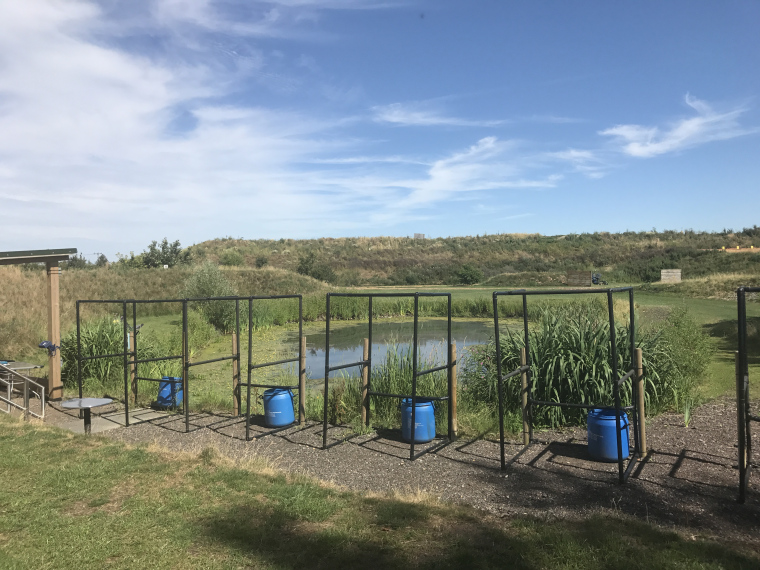 Article
Premier League 2018
The 8th leg in the Premier League series took place at Cambridge Gun Club
on Saturday 21st July with local shooters Dan Mawby and Glen Spalding battling it out for the top spot with Dan taking the High Gun honours with 95 ex 100 to Glen's 94 ex 100 so well done to both.
In terms of the handicap scores Cambridge Team shooter Michael Smith achieved a 96 with his C Class handicap applied and helped the Home Team to a handsome home victory with their top ten score of 895 ex 1,000 with the E J Churchills Team their nearest competitors on 810 ex 1,000.
This result has swung the overall Team lead in favour of Team Cambridge with their best 6 scores from the 8 shoots so far pushing Team Southdown in to second place but it is Southdown Gun Club's home shoot next on the 12th August with two more fixtures still to go thereafter so plenty to play for......
In the meantime, to view the latest results please click here