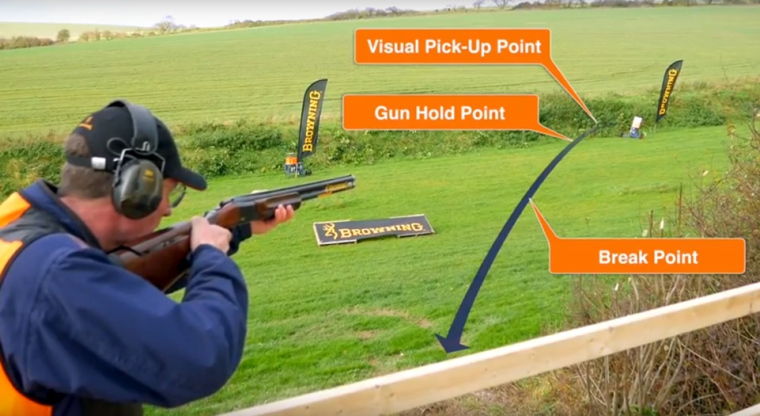 Article
How to Hit Series 2 Episode 3 'The Low Incoming Target'
The third episode in series two of our How to Hit series tackles the low incoming target. Unlike many Sporting targets, this doesn't really simulate anything you might encounter in live quarry shooting - but it's the sort of thing that a course setter might add on a Sporting layout to add some interest and variety in the stands.
It is certainly something a bit different, and if you haven't encountered it before it can be quite disconcerting to have a target flying in to land beneath your feet.
The video below will guide you through the best way to tackle the low incoming target. You can also read more about it in July's Pull! magazine.