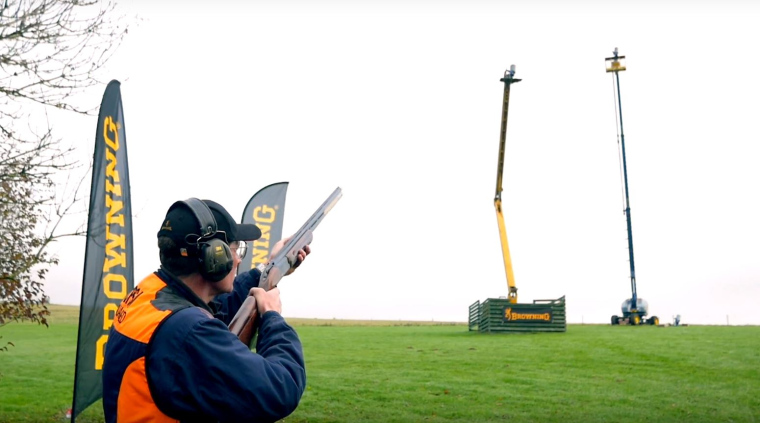 Article
How to Hit Series 2 Episode 1 'The High Tower Target'
Introducing series 2 of our How to Hit series. The second series will take you through single targets initially and then progress onto on report pairs. In this first episode of series two, CPSA Level 3 Senior Coach Simon Arbuckle tackles the high tower driven target.
You will typically see this target thrown from a shooting ground's high tower, often coming straight over the shooting stand. This is a target where some people have a mental block, believing that that they have a problem with it.
The video below will guide you through the best way to tackle this target. You can read more about it in May's Pull! magazine.