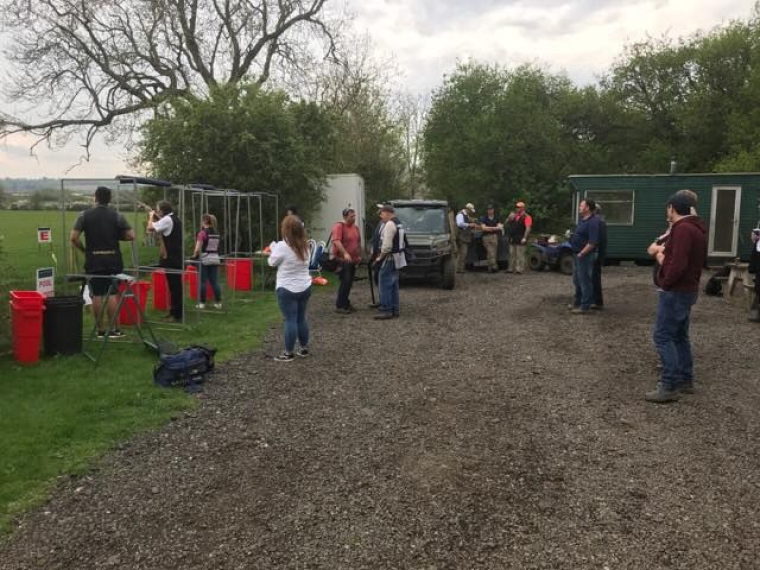 Article
Premier League Fixture Four Report
The fourth leg of the Premier League series took place at Honesberie Shooting School on Sunday 22nd April with some superb shooting from the 201 entrants.
There were plenty of scores in the 90's but Richard Faulds MBE and Julian Morris shared the High Gun honours with 98 ex 100 each so many congratulations to them.
However, Owls Lodge shooter Mark Fursman and Honesberies Chris Davis scored 96 & 90 respectively to achieve the maximum of 100 with their A & B Class handicaps applied so again well done to both.
From a team perspective, the Owls Lodge team took home the top ten team honours with a total of 943 ex 1000 with Cambridge & Southdown close behind on 919 and 905.
After 4 shoots Team Southdown are in the top spot on 3527 ex 4000 with three of their shooters Thomas Baker, Neil Gaff & Kevin Howland holding the top 3 individual scores but there's a long way to go and it's the top six scores which will ultimately count for the Title.
We look forward to seeing you at the next leg at Sporting Targets on Saturday 26th May. This is a squadded shoot so please call the ground on 01234 708893 to book your squad place.
In the meantime to view the full results so far please click here