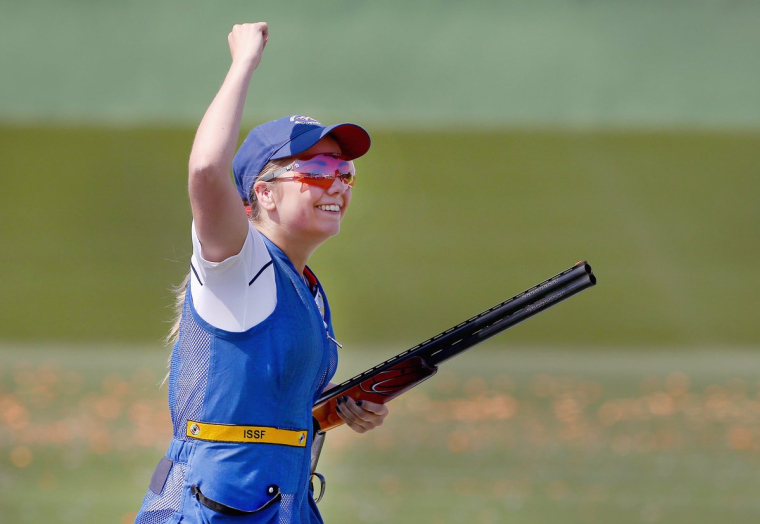 Article
British Shooting Olympic Experience
The British Shooting Olympic Shooting Experience will be held on Thursday 19th April 2018 at Owls Lodge Shooting School. The aim of the event is to give young shooters an introduction to competition in an Olympic shooting format but using a mixture of trap (DTL), Skeet (English) targets run on the Olympic rules and format, plus a round of Sporting to provide a good shooting opportunity for people to show their talent and will only cost £30 per entry.
The new Olympic style final format to determine the overall winners from the top six scores.
Medals will be presented to top three places in both individual and team categories. The individual categories are 16, and over, under 16 and ladies.
For more information/registration: Sarah Daly: sarahdaly@shootcoach.co.uk / 07967 328945 or Christian Schofield: christian.schofield@britishshooting.org.uk