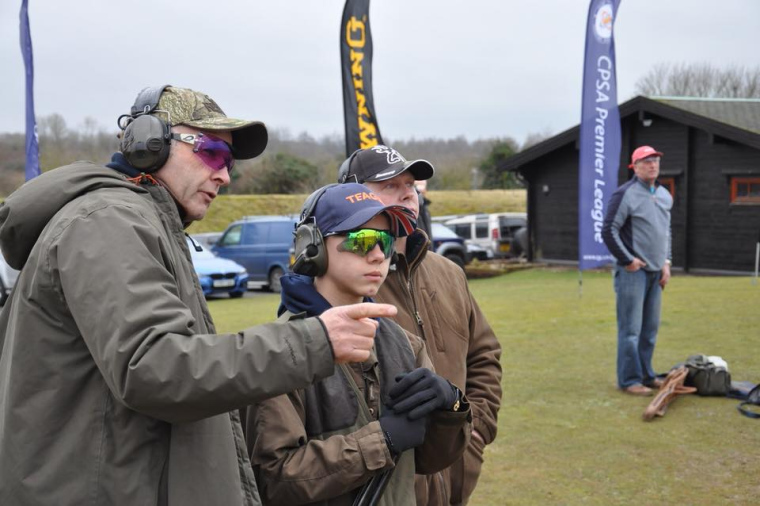 Article
Premier League Fixture Two Report
The second leg of the Premier League series came round quickly - only two weeks after the opening fixture, this time at Owls Lodge Shooting School in Hampshire. The forecast wasn't looking great but the snow had gone and a bit of rain wasn't going to put people off enjoying their shooting and we had 257 entries which was great!
Owls Lodge put on a challenging course over 14 stands with plenty of sim pairs to keep the shooters moving through the stands quickly. The early leader was Martin Myers with a 91ex100 but this was pipped late in the day by Owls Lodge shooter James Bradley-Day, with a superb 92 to take the High Gun honours.
From a handicap perspective, E J Churchill's and B Class shooter Luke Taylor scored an impressive 86 to record a 96 with his handicap applied and the home team Owls Lodge continued their good start to the series recording another top ten total of 871, with Team Southdown and Team Westfield closest on 857 and 851 respectively.
The next shoot is at Highwaymans Shooting Ground on the 25th March.
To view the updated scores, please click here.