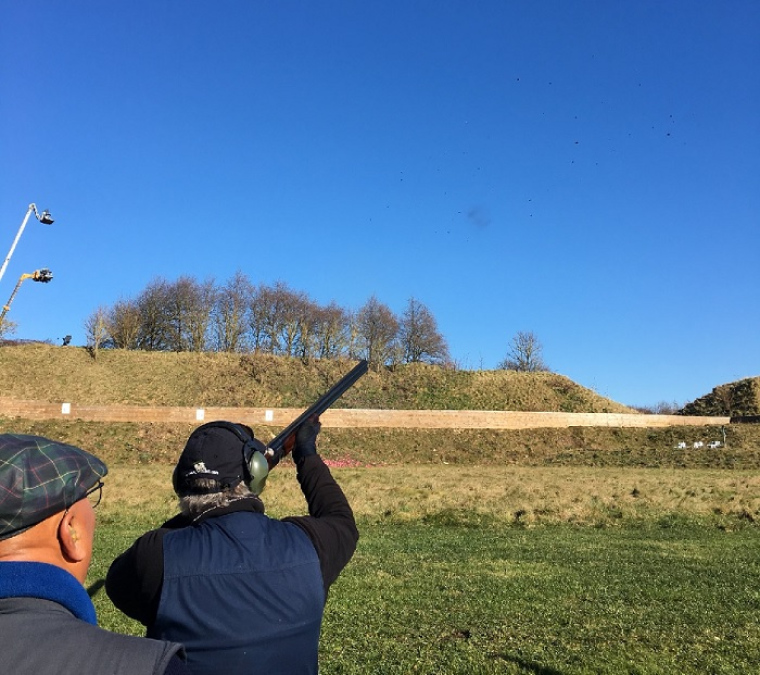 Article
Premier League Fixture One Report
A great start to the 2018 Premier League with almost perfect shooting conditions, despite the cold, saw 307 shooters take on the first registered shoot in the series. E.J. Churchill's put on a very interesting course, which perhaps gave you a false sense of security if you started on stand one and worked your way round as there were some very challenging targets from stands seven to ten which upset many a card!
Only two people broke into the 90's with Richard Faulds MBE from Owls Lodge scoring 94 to take the Overall High Gun on the day, ahead of Sporting Targets shooter David Ferriman on 91. Congratulations to both.
B Class shooter Reece Dunne from Team Southdown also had a very good day scoring 84 to match Richard's 94 with his handicap applied.
From a team perspective Owls Lodge scored the highest top 10 with 886 ex 1,000 with Team Southdown and Team Cambridge close behind on 879 & 878 respectively. We now look forward to the second leg at Owls Lodge on Saturday 10th March.
To see the full results please click here.