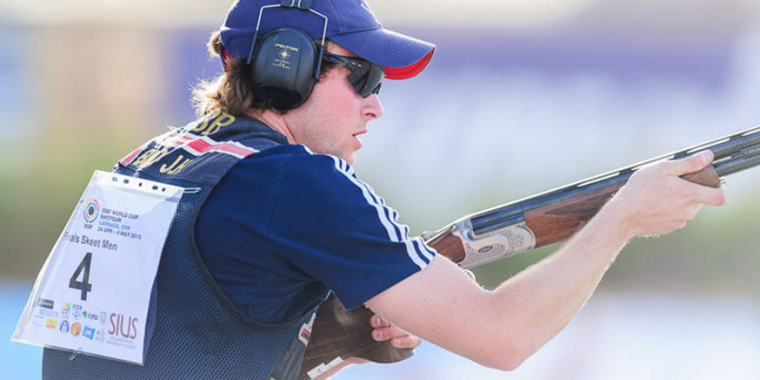 Article
Olympic Skeet British Record
We would like to congratulate Jeremy Bird on setting a new British record in Olympic Skeet.
Jeremy shot a perfect round of 125/125 in qualification at the Cyprus Grand Prix last weekend.
In the final his score of 54 was edged by Saif Bin Futais who won the gold medal with 55.
A fantastic achievement by Jeremy in what was a stand-out performance - once again a massive congratulations from us all at the CPSA.