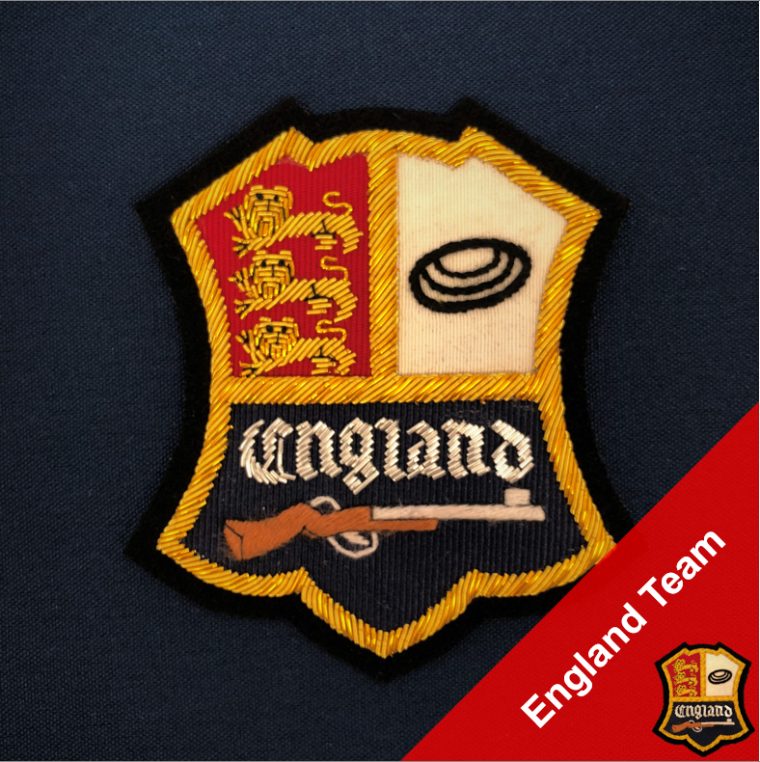 Article
England OTR Team for the OTR Home International Announced
Congratulations to the successful Olympic Trap (OTR) shooters that have achieved a place on the 2021 England Team for the OTR Home International Championship. The team will compete at the OTR Home International at Griffin Lloyd SG in Wales on the 20th and 21st August 2021.
Please click here to view the full list.

Special congratulations go to new caps - Dean Molnar, Mark Robinson, Lee Betts, Thomas Betts, Bejamin Killian, and Cory Doble.