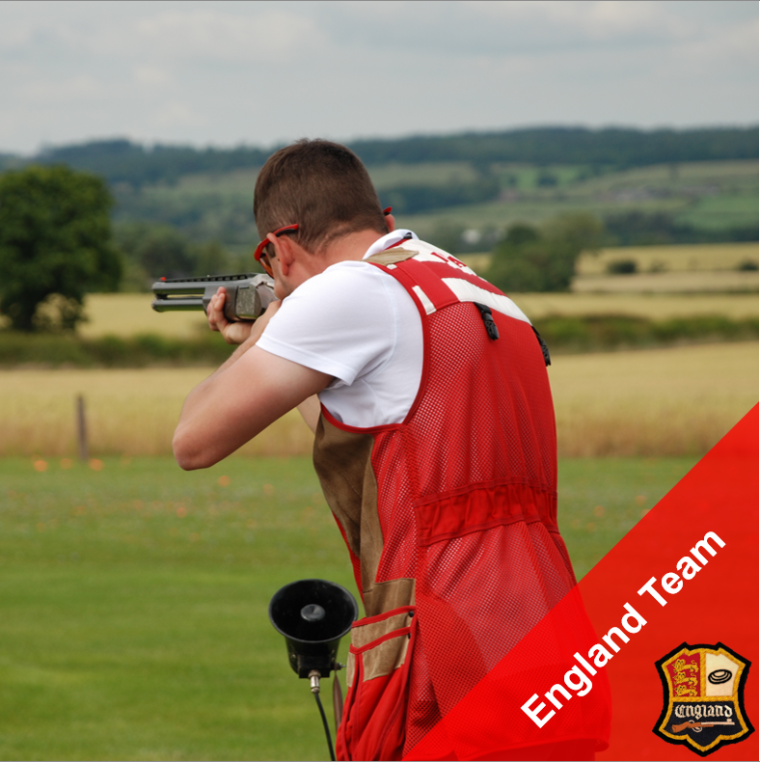 Article
2021 England Team for the DTL Home International Announced
Congratulations to the successful Down-the-Line (DTL) shooters that have achieved a place on the 2021 England Team for the DTL Home International and British Open DTL on 17 and 18 September respectively at Fauxdegla Shooting Ground.
Please click here to view the full list.
Team Captains are:
Seniors (Open) and Overall: Curtis Woolley
Ladies: Karen Allen
Juniors: Cory Doble
Veterans: Phillip Frankland
Super Veterans: Anthony Dore
Special congratulations go to new caps Chris Bushell, Shaun Gardener, Paul Meakin, Ian Moore, Mark Stamper, Lewis Holden, Andrew Greenstock, Toby Bean, William Taylor, Toby Hurstfield, Oliver Sampson, Mathew Paley, Cory Doble, Charlotte Morris, Pip Driver, Cliff Pain, Ian Biggins, and Paul Sant.