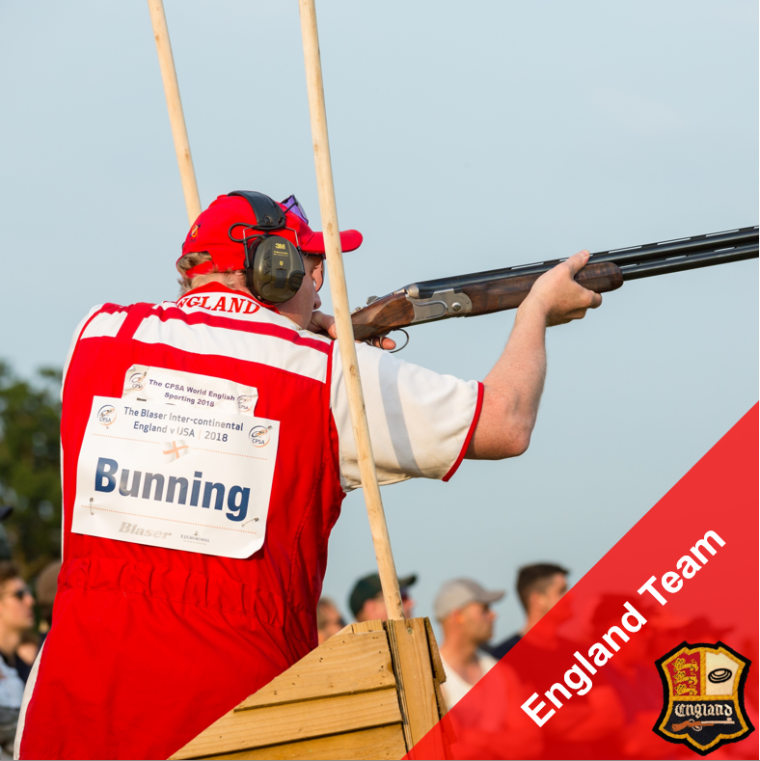 Article
2021 England Team for the CPSA World English Sporting Championships Announced
Congratulations to the successful English Sporting (ESP) shooters that have achieved a place on the 2021 England Team for the CPSA World English Sporting Championships at E.J. Churchill Shooting Ground, 6-11 July 2021.
Please click here to view the full list.
Martin Doughty will captain the team, and special congratulations go to new caps Will Fenner, Karl Hagan, and Fred Whitehurst.