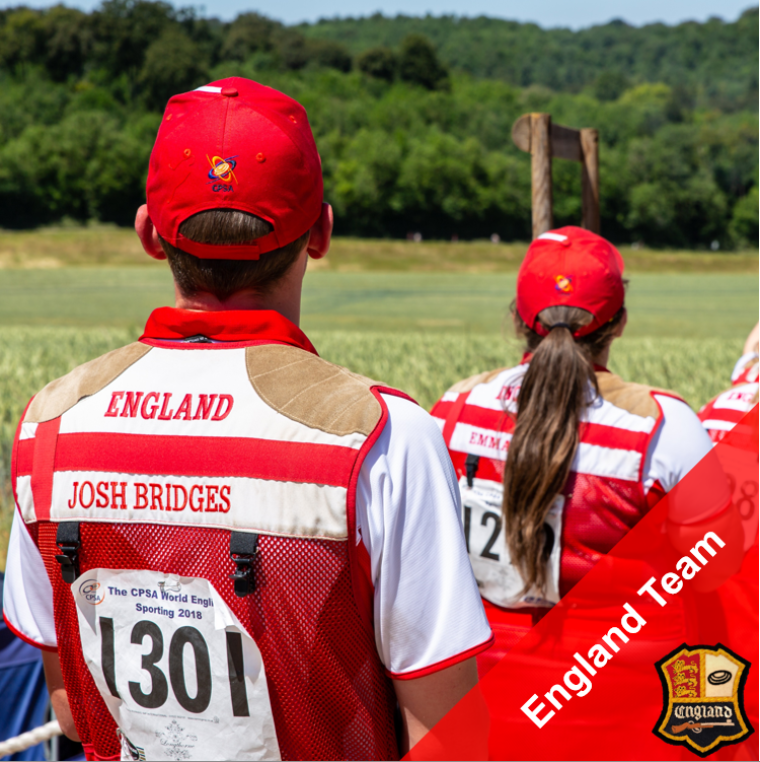 Article
Selection for the 2022 NSCA/CPSA World English Sporting Championships England Team
The selection procedure has been announced for the England English Sporting Team to compete at the 2022 NSCA/CPSA World English Sporting Championships at the National Shooting Complex in San Antonio, Texas from 20-24 April 2022.
The team is based on the NSCA categories and will consist of five Open, three Ladies, three Juniors (under the age of 21 on the 01/01/22), three Veterans (55 years of age or over on 01/01/22) and three Super Veterans (65 years of age or over on 01/01/22).
Applicants must submit the best three scores from the following 2021 shoots:
1. English Open English Sporting at Barbury Shooting School, 19-23 May
2. North Selection Shoot at Bywell Shooting Ground, 29-30 May
3. South East Selection Shoot at Southdown Gun Club 19-20 June
4. British Open English Sporting at E.J. Churchill at the Swinton Estate, 1-5 September.
Full details, including funding information, can be found here.