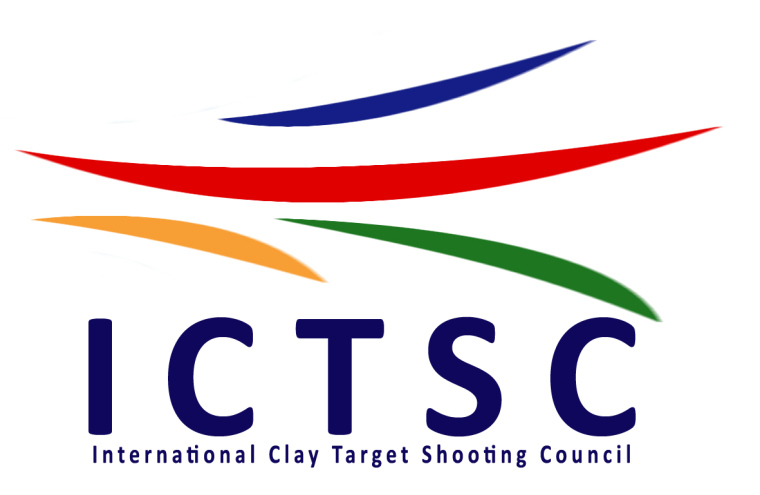 Article
2021 DTL Home International has been moved to Wales
The 2021 DTL Home International has been moved to Wales. Please see below for the official announcement from ICTSC Chairman Erig Conway, and read on for information specific to selection for this event.
ICTSC Announcement:
Dublin 22nd April 2021
Dear Shooter,
The decision has been made to move the 2021 DTL Home International to Wales, due to the Covid-19 situation and ongoing uncertainty of being able to hold the event in September in the planned host country, Ireland. We would like to thank the WCTSA for agreeing to host the competition. Further details of the ground and confirmed dates in September will be issued in the coming week.
Kind regards,
Erig Conway
ICTSC Chairman
England Team Selection:
If you have not yet submitted your scores, then you have until 8:00 on Monday, 26 April to do this.
As the event is no longer being held in Ireland, then people under the age of 16 will be eligible to shoot.
If you are submitting a 100-target score from a 200 target event, please let us know by emailing england@cpsa.co.uk