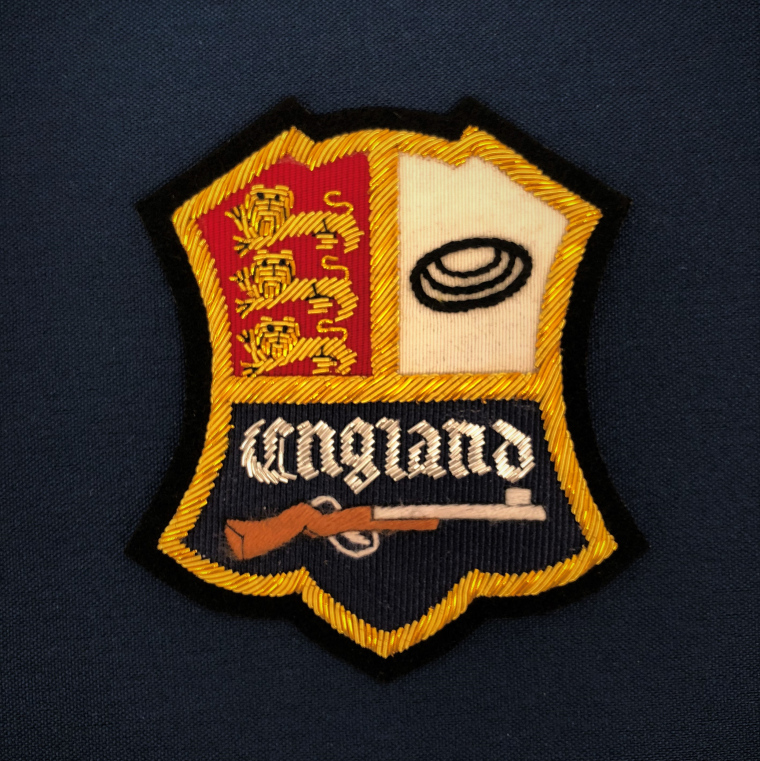 Article
England Team for the European DTL Championships Announced
We are pleased to announce that the England DTL Team will be competing at the European DTL Championships at TC Dubourdieu Cestas, France this year. The championships take place from 21-24 May.
The team was selected based on the 2019 selection shoots and availability. The Team Captain is David Weston. Seniors will be Mark Harris, David Weston, Paul Osborne, Martin Jeminson, and Geoffrey Howlett. Veterans will be Martin Clark, Ian Coley, and Clive Weston.
A special thanks go to Team Manager David Amos for organising this.
The selection process is currently ongoing for the 2020 England DTL Team that will compete in the 2020 DTL Home International and British Open, and the ICTSF DTL World Championships.