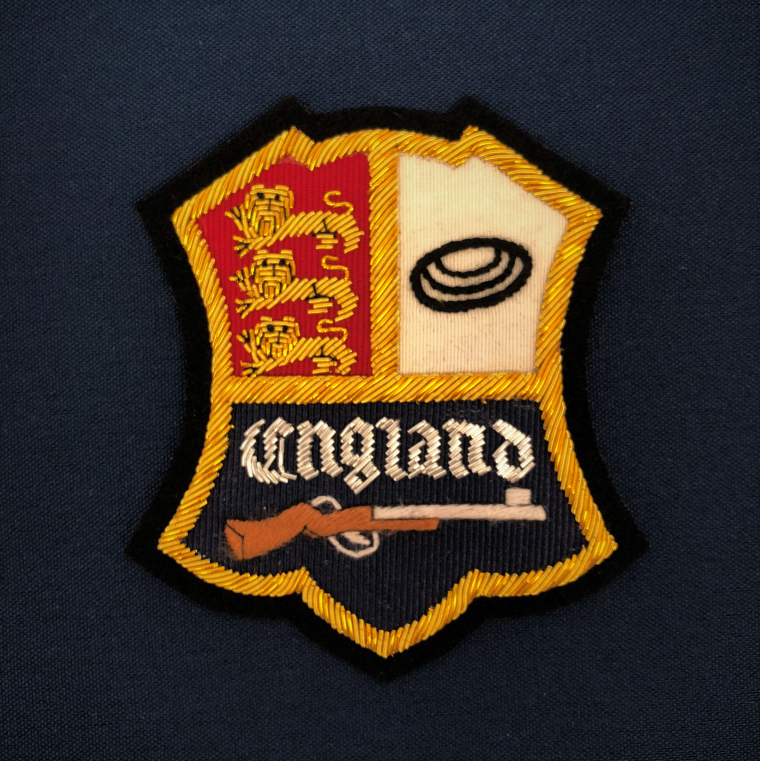 Article
Team England's New Managers Announced
Congratulations to our newly appointed and re-appointed England Team Managers, who have put forward their time and dedication to help England's shooting continue to be world class.
Welcome to Richard Weller, the new FITASC Sporting England Team Manager. Richard has shot for the British Police Shooting Team, as well as for the Greater London County Team, and is a CPSA Level 3 Senior Coach and a CPSA Tutor. Dorothy Bird is returning as the Olympic Skeet Team Manager, as is Gary McCann for Olympic Trap, and Richard Hunter for English Sporting.
We hope all of the potential 2020 England Team members will look forward to working with their managers and will join us in welcoming Richard Weller onboard.
Please also note that Olympic Trap Selection Shoots can now be booked through BICTSF, please find the links by clicking here.
FITASC Sporting Selection Shoots can be booked directly through the CPSA, by clicking here.