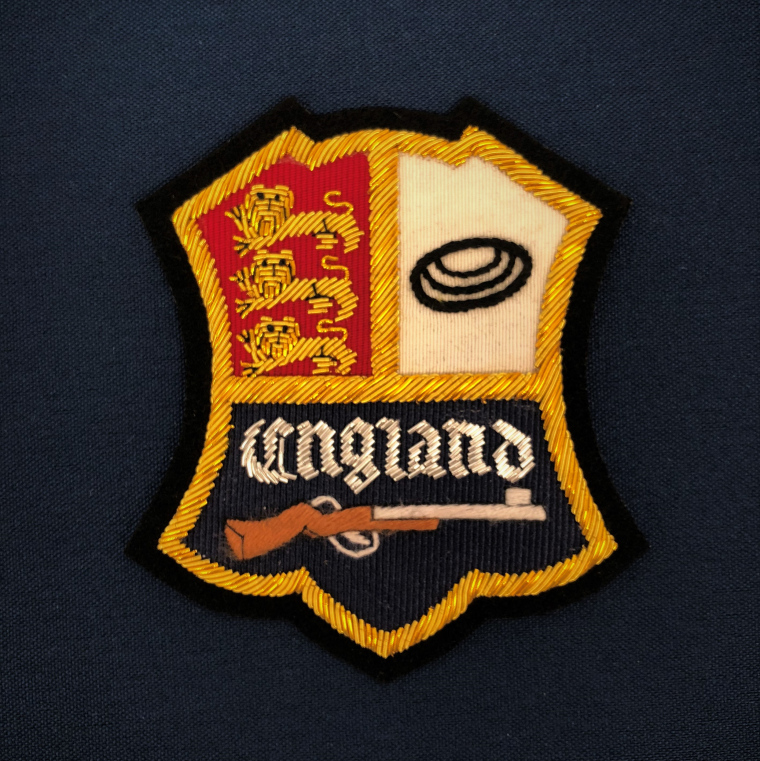 Article
Update to 2019 World English Sporting Team
Please note that there has been an update to the 2019 England World English Sporting Team. The new team list can be found here.
Changes are:
John Barnett and Guy Franklin have replaced Matt Hance and Philip Marks in Seniors.
George Cheer has replaced Brody Woollard in Juniors.
David Rae has replaced Jeffrey Dix in Super Veterans.
We would like to commend all of the World English Sporting Team shooters for the commitment that they are making in order to shoot for England.