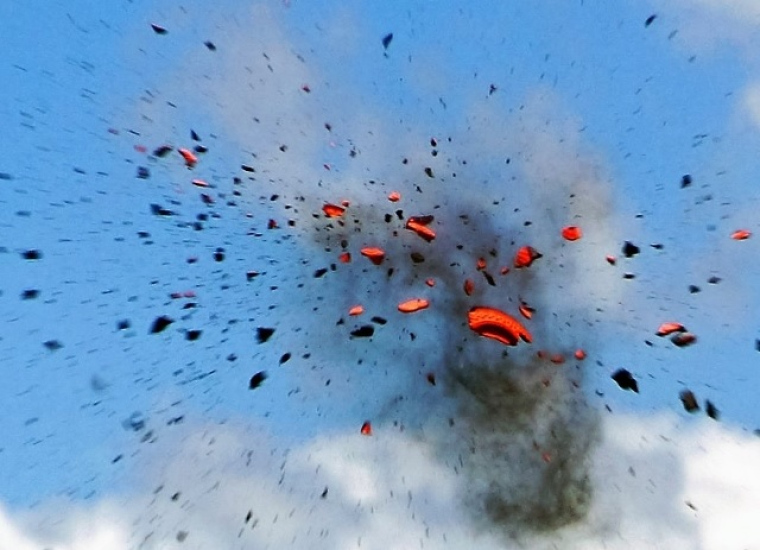 Article
ESK Eng Squads - Nottingham & District GC
The first of the ESK England selection shoots will take place at Nottingham & District GC on the 21st & 22nd April.
Please click here to view the approximate squad times. Please be advised that squad details may change if your fellow shooters withdraw before the event and therefore you are advised to tun up at the ground in plenty of time. You will shoot the same time on both Saturday and Sunday.
The second ESK England shoot will take place at Doveriedge CSC on the 16/17th June. Details will be posted after the first selection shoot.
Good luck!