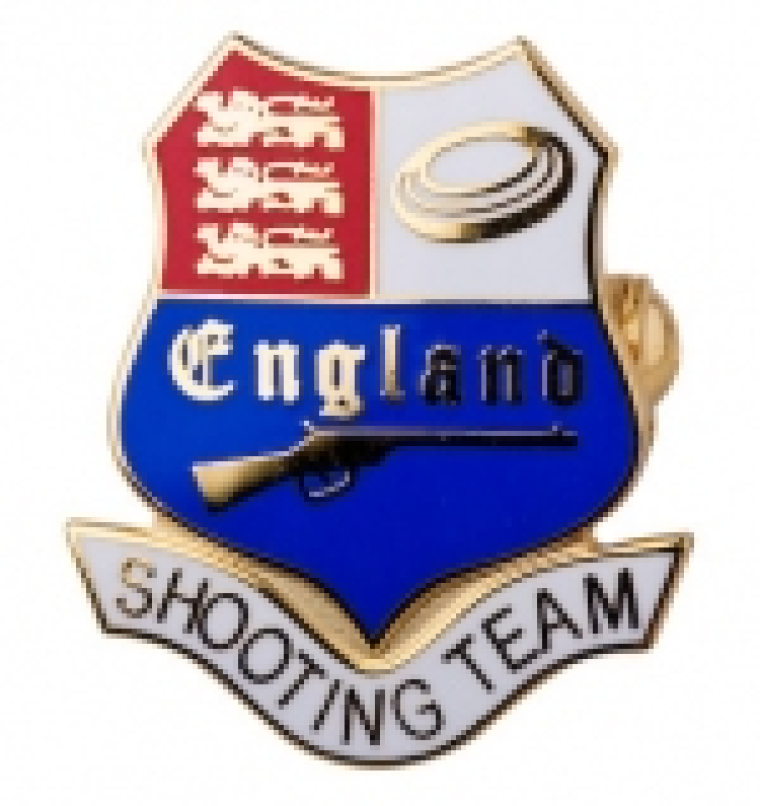 Article
First DTL England selection 2017
Beverley CTC will be hosting the first 2017 DTL England Selection shoot on the 29th and 30th of April.
Please click here to view the squad list and here for the rotation.
The final DTL England selection will take place at Nottingham and District GC on the 20th and 21st of May.
Good luck to all participants!