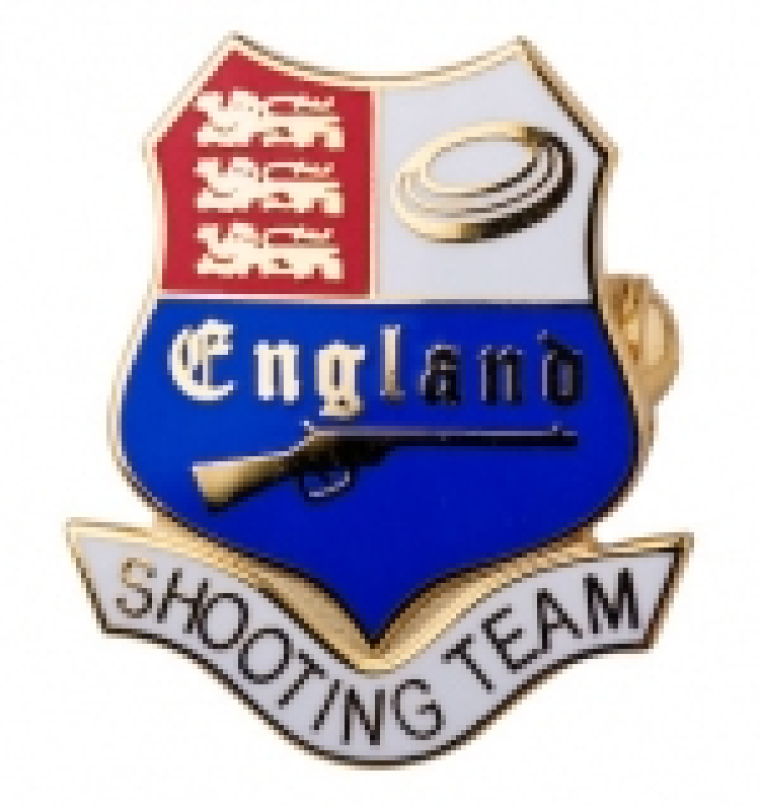 Article
First ESK England Selection
Doveridge Clay Sports Centre will be hosting the 1st ESK England Selection this weekend (Sat 8th/Sun 9th). Please click here to view the squad list.
Payment of £62 (targets only) or £72 (competition) must be paid to Doveridge on your arrival.
The final selection shoot will take place at the National Clay Shooting Centre on 10/11th June.
Good luck to all participants!