Article
British Open Sporting Champion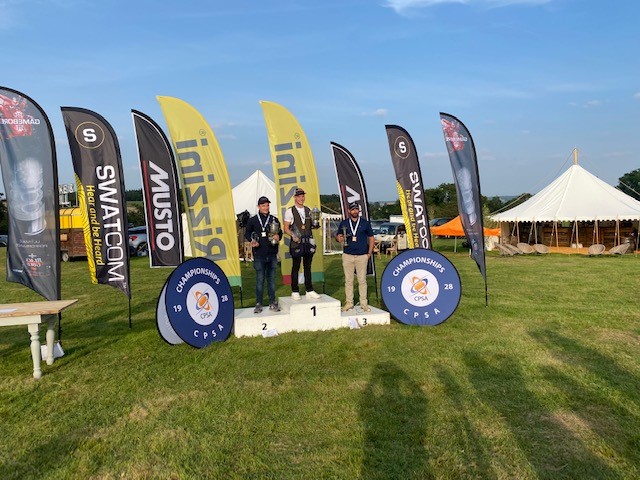 Huge congratulations to the CPSA British Open Sporting Champion 2021 Brody Woollard on his amazing win. Brody was naturally delighted to win his first major championship, particularly as he is in his final year as a Junior which makes it even more of an outstanding achievement.
Also huge congratulations to the Runner Up Sam Usher and Overall 3rd Place Mark Winser and to all of those who placed in Class & Category today.
To view the full results click on the following link:
https://www.cpsa.co.uk/news/results/2021/09/05/2021-british-open-sporting-results/5677
Many thanks to all of the team at E J Churchills at Swinton for hosting us this week and of course to fantastic sponsors who helped make the event even better: Rizzini (distributed in the UK by ASI), Gamebore, Musto, SWATCOM, Fine Shooting Accessories, and Teague Precision Chokes, along with the support of Promatic.