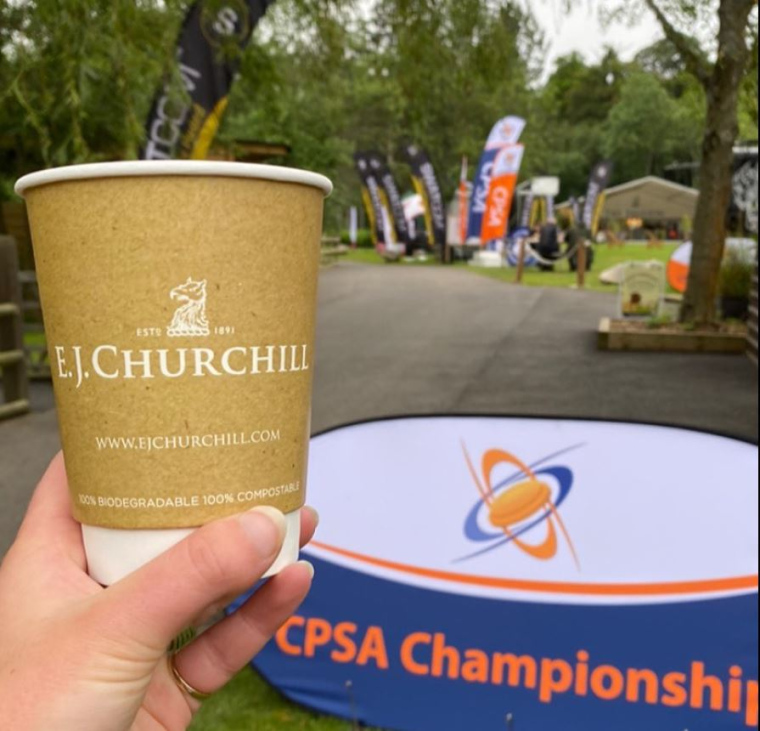 Article
DAY 1 - CPSA World Championships
DAY 1
Today 216 shooters arrived at E.J Churchill Shooting Ground, in Buckinghamshire for the first day of the CPSA World Championships, a week-long Festival of Shooting which sees over 2500 shooters compete in an action-packed week of competitive clay shooting.
The weather, combined with the great hospitality on offer E.J. Churchill Shooting Ground lead for a successful first day. With glorious sunshine, minimal wind and temperatures keeping both shooters and spectators comfortable, spirits remained high throughout the day. The feeling all round was one of delight to be out and about at the Championships after waiting nearly three years for them after postponement of 2020's event due to the pandemic.
Ahead of the CPSA World English Sporting Championship, which starts tomorrow, today saw the start of the Prelim English Sporting, FITASC Open Sporting, and World Sportrap competition, which culminates with the shoot-offs for the FITASC Sporting on Thursday evening, English Prelim on Friday night followed by the Team Opening Ceremony, World Sportrap on Saturday evening, and the Super Finals for the World Sporting on Sunday late afternoon.
Ending Day One of the World Championship week, Richard Bunning AAA class shooter is highest scorer of the Prelim with 97ex100. Steve Clark leads World Sportrap with 97ex100, and Jack Lovick is top scorer of the FITASC Open 90ex100, closely followed by Phil Rowbottom on 88ex100. For a full list of all scores please visit www.cpsa.co.uk/worldscores
Thanks go to E.J. Churchill Shooting Ground for hosting the Championships, and to the following sponsors for help making all the events possible: Rizzini, Musto, Swatcom, Gamebore, Eley, Fine Shooting Accessories and Promatic.
For live updates throughout the week, stay up-to-date by following our social media channels via Facebook and Instagram on our account - @cpsauk