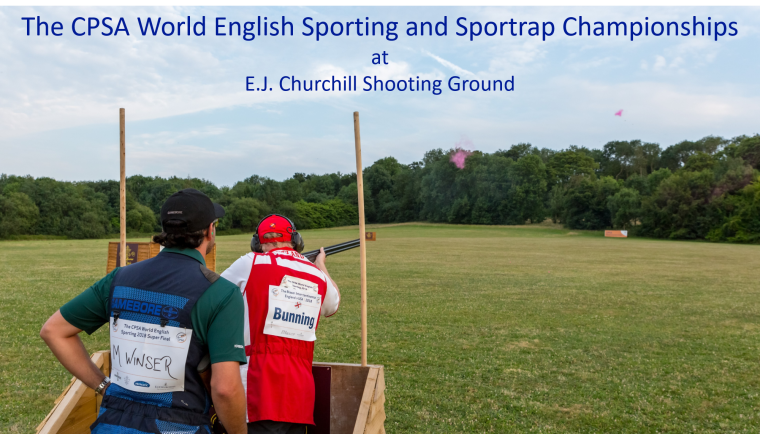 Article
World English Sporting and Sportrap Information
The 2021 CPSA World English Sporting and Sportrap Guide is now available online at cpsa.co.uk/wespguide! Find everything you need to know for the event from 5-11 July at E.J. Churchill Shooting Ground.
See the guide for information on checking in, getting to the courses, retail and food offerings on the day, and more that will help you enjoy the event - either as a competitor or a supporter.
Last-minute spaces are still available for those who still want to attend, see the guide or championships.cpsa.co.uk for details.
Thank you to our sponsors for making this event possible: Musto, SWATCOM, Rizzini, Gamebore, Eley Hawk, Teague Precision Chokes, and Fine Shooting Accessories, and thank you to Promatic Traps for their support.