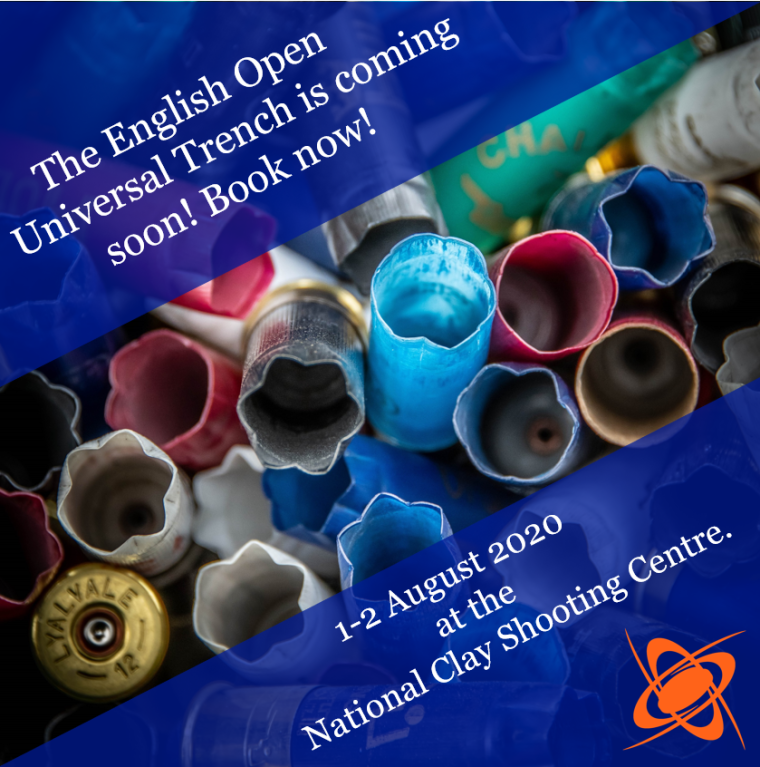 Article
English Open Universal Trench to be Held 1-2 August 2020
The CPSA is pleased to announce that the English Open Universal Trench Championships will be held at the NCSC on the original dates of 1-2 August 2020.
It will be a 200 target event (100 targets each day).
As is the norm these days shooters will need to pre-book and pay the entry fee of £77 per person, directly with the NCSC.
The entry deadline is 5pm on Wednesday 29 July 2020.
More information will be released later this week regarding sponsor prizes.