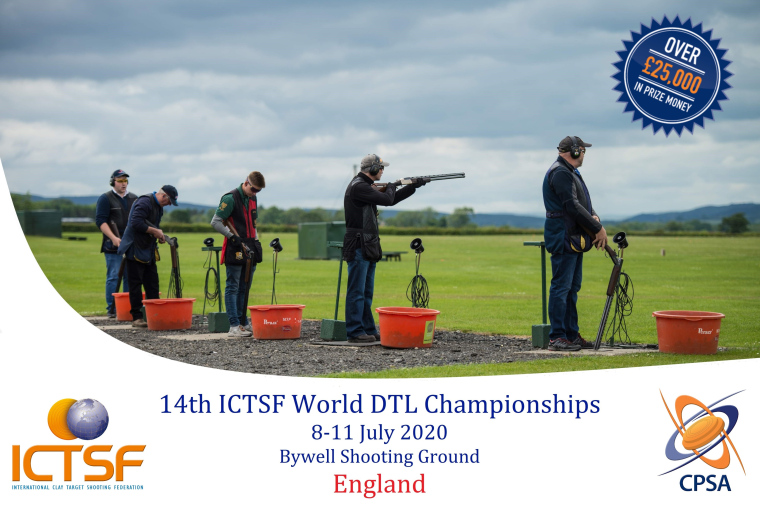 Article
CPSA to host 2020 ICTSF DTL World Championships
The CPSA is proud to announce that England and Bywell Shooting Ground will host the ICTSF DTL World Championships in 2020.
The annual DTL Weekend, which includes the oldest and most revered championship in British clay-target shooting, the Dougall Memorial, has been extended to an entire week for the event which will run from 5 to 11 July 2020.
For more information, please see the dedicated DTL World Championships 2020 page here.