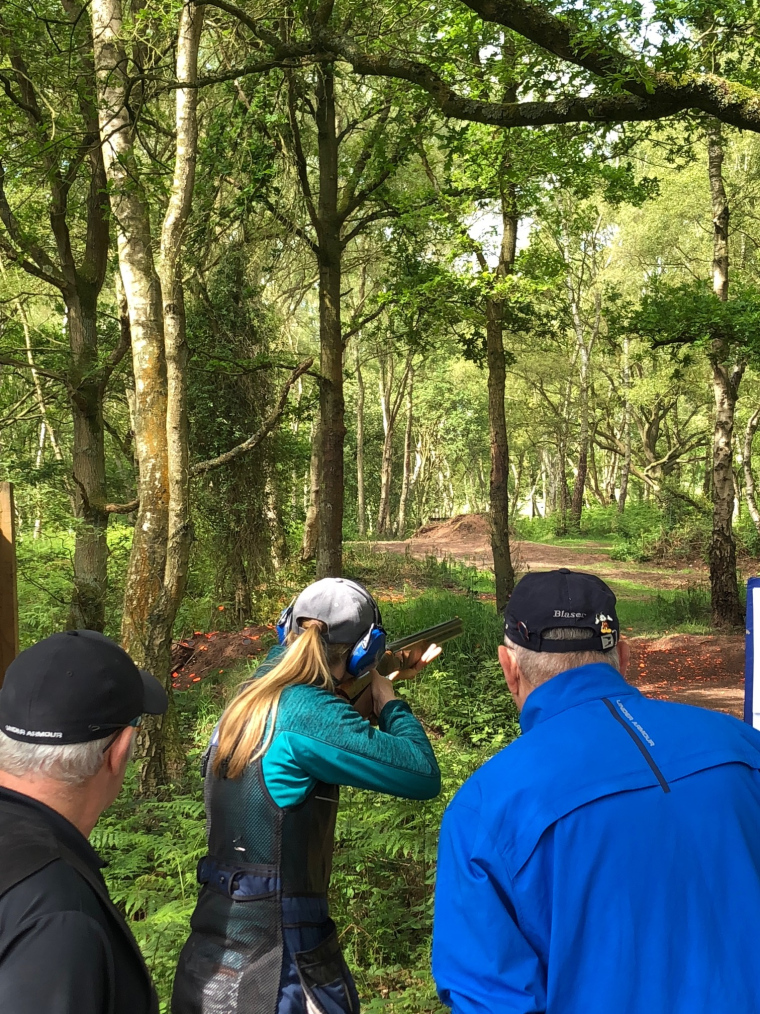 Article
English Open English Sporting 2019 - Day 4
Day 4 of the English Open English Sporting saw another fantastic day of shooting in near-perfect weather at West Midlands Shooting Ground.
No one managed to knock the shooters in the top three positions from the past two days down the leader board, as Sam Green holds first, Richard Bunning second, and James Bradley-Day, Chris Childerhouse, and Ben Husthwaite are tied for third.
Colts saw Daniel King put in a brilliant 96 ex 120 to tie with Darcy McBride and Tristan Hockey for the lead.
In Ladies, Wales Shooter Lucy Pitt put in 99 to push the tied Amy Easeman and Jane Maloney to second.
No one has managed to equal Iain Platts' feat of straighting the famous stand 15, but on Saturday and Sunday the CPSA will donate £100 for any straight of stand 15 to Referee Mick Kirby's fundraising campaign for his charity trek of Mount Kilimanjaro in support of the Amputation Foundation and Limb Power. View Mick's Just Giving page here.
The event is made possible thanks to the generous support of sponsors Rizzini (distributed in the UK by ASI), and Eley Hawk, who have provided a gun and cartridges respectively as prizes for winners, and Promatic Traps, who are supporting with trap engineers to keep everything running smoothly.
To view full results click here.
For class and category results click here.
For other scores click here.