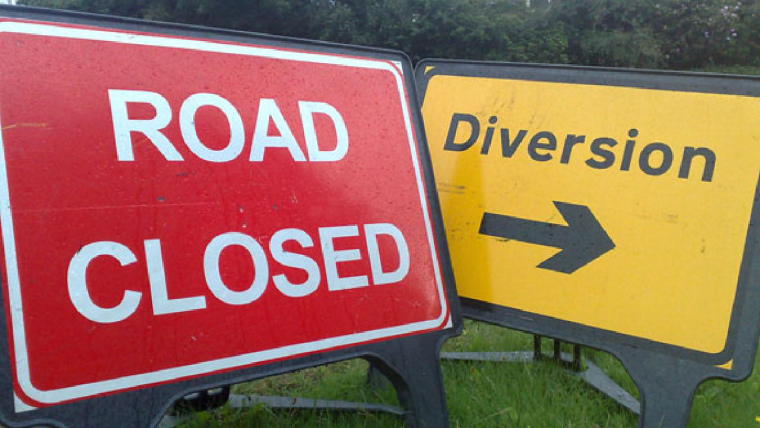 Article
English Open Travel Update
If you are travelling to the English Open at Atkin Grant & Lang this Saturday, please be aware of road closures on the M1 from 10pm on Friday 11th May.
The M1 will be closed in both directions between Junction 23A and Junction 24 during thE weekend to allow for a new bridge to be installed. The motorway will close to southbound traffic from 10pm on Friday 11 May and from midnight on the same day to northbound traffic.
Northbound traffic will be rerouted off the M1 at Junction 23A along the A453/A50 re-joining the M1 at junction 24. Southbound traffic will follow this route in reverse.
The diversion will inevitably slow traffic down and it is likely to cause congestion. Therefore, if you are travelling to the ground on Saturday, please allow plenty of time to make you squad starting time.