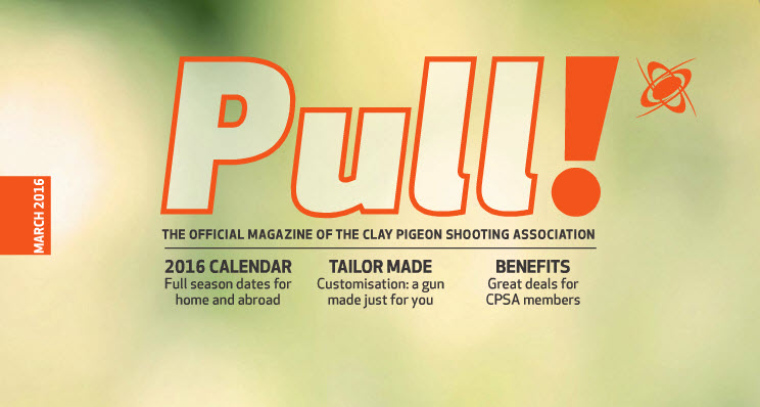 Article
Incorrect DTL Weekend Dates in Pull! Magazine
Please be aware that the dates for the DTL Weekend printed on page 5 of the January / February Pull! magazine are incorrect.
The DTL Weekend runs from Friday 15 - Sunday 17 June and not the dates printed in Pull!
The correct dates are printed on the wall planner which came with the January / February magazine.
Bookings for the DTL Weekend will open on February 1. To book on go to: https://championships.cpsa.co.uk/