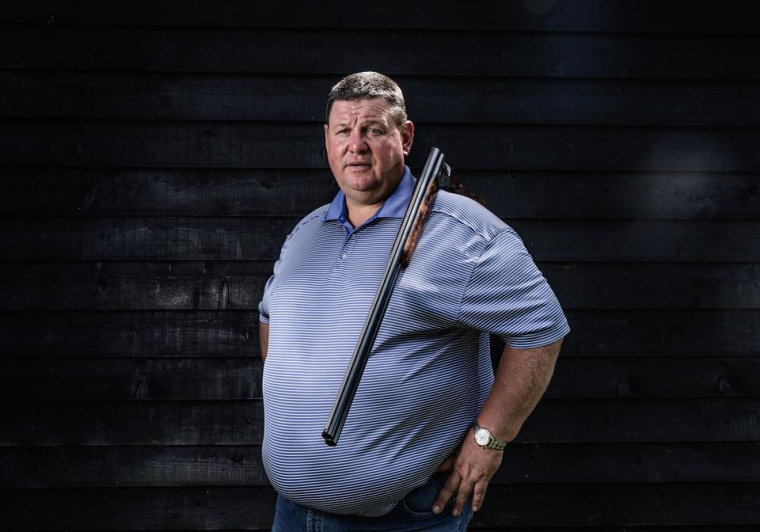 Article
George Digweed MBE Announced As WESP Course Setter
We are delighted to announce that George Digweed MBE will be leading the team at E.J. Churchill Shooting Ground in setting the targets for the 2018 CPSA World English Sporting Championships.
This means that the 26-time World Champion will be stepping aside from competing as he takes on the epic task of setting the course.
With over 200 Promatic clay pigeon traps being used across the ground and picturesque West Wycombe Estate, the event promises to be a fantastic week long festival of shooting.
The announcement coincides with George becoming E.J. Churchill's new Global Shooting Ambassador and the ground's Managing Director Rob Fenwick said, "George is a true legend and we are excited to have such a knowledgeable, passionate Global Shooting Ambassador join our team. I am sure you will wish him all the best when you see him and I look forward to seeing him at the shooting ground soon."
Bookings for the World English Sporting Championships have been open for little more than a month now and we already have over 1,000 people booked onto the main event, the World Sportrap is sold out, 295 entered for the FITASC ompetition and a further 406 for the Prelim Sporting.
Be sure not to miss out by securing your place here: https://championships.cpsa.co.uk/