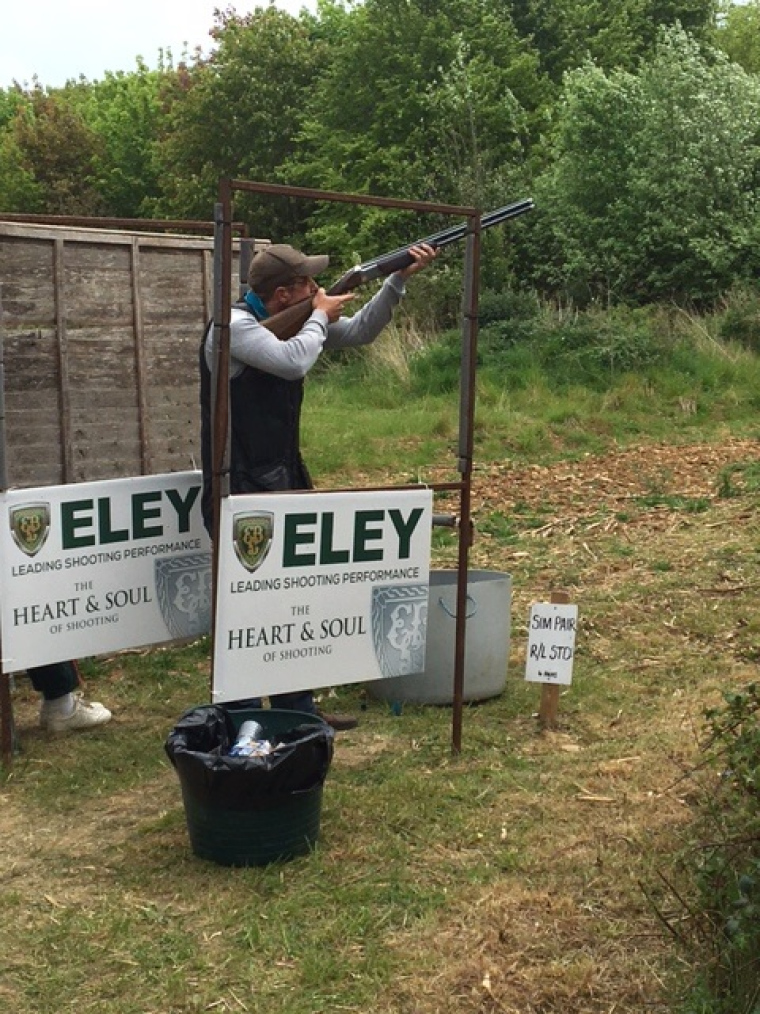 Article
English Open English Sporting Day Four Report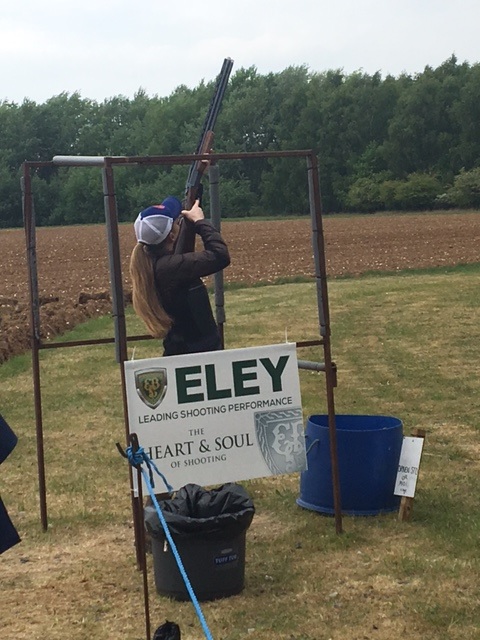 A number of top shots were out on show on Saturday at the English Open English Sporting. Last year's top three, Chris Childerhouse, Adrian Johnson and Andy Jude all took to the Highwaymans course looking to topple Taylor Hedgecock.
It soon became clear that the weather was once again going to hinder the shooters out on the course and it was looking unlikely that anyone would match the 113 at the top of the leadberboard.
Suffolk based shooter Aaron Harvey made the short journey to Highwaymans and shot a round of 102 ex 120 early on in the afternoon, a score which was matched by Guy Franklin.
Recently back from competing for England at the World English Sporting in San Antonio at the end of last month, Georgia Moule took to the course in the same squad as Adrian Johnson. She said, "It was a really good round, I did have one stand which was quite bad, but I guess we all have those on the day. It rained and was windy, but it was alright, I could deal with that. I thought there was a clay for everyone and I really enjoyed it."
"I didn't really look at any of the scores before I shot, so I still don't know what scores are in and where mine puts me. I've just got back from shooting in Texas so it's all about getting back into the rhythm of things and enjoying it for now."
Without even realising it, Georgia's score of 100 puts her straight to the top of the ladies category, one point ahead of Pauline Chapman heading into the last day of the competition.
CPSA Chief Executive Nick Fellows commented, "It's great to be here at Highwaymans Shooting Ground in Suffolk for the English Open, we've had a really interesting competition so far. The great thing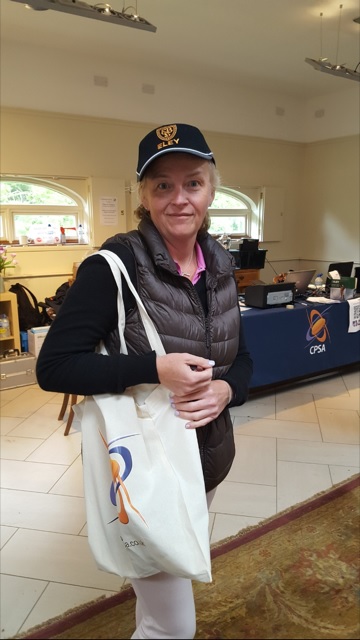 about the competition is that Simon Smith and his team have set a fantastic course, people are going round saying that they've really enjoyed their day's shooting, regardless of whether or not they have shot particularly well."
He added, "There's targets out on the course for everybody, with some really interesting combinations and young Taylor Hedgecock is still at the top of the tree. It's all still to play for with the Super Final involving the top six shooters tomorrow. It's been a great competition far and we've had really good feedback about it."
Also shooting on Saturday was Wendy Spackman from the Shotgun & Chelsea Bun Club. Following a competition on Social Media, Wendy collected her Eley goodie bag from Eley Marketing Manager David Thompson. Following this she recorded 58 ex 120 on the course.
The top shots on course late in the afternoon returned to the clubhouse with similar results but were all ultimately left frustrated. Chris Childerhouse and Andy Jude shooting in the same squad both scored 105 ex 120, whilst Martin Myers in one of the last squads of the day posted 108.
For the full English Open English Sporting day four results click here, for class and category scores click here and for sub competition results click here.