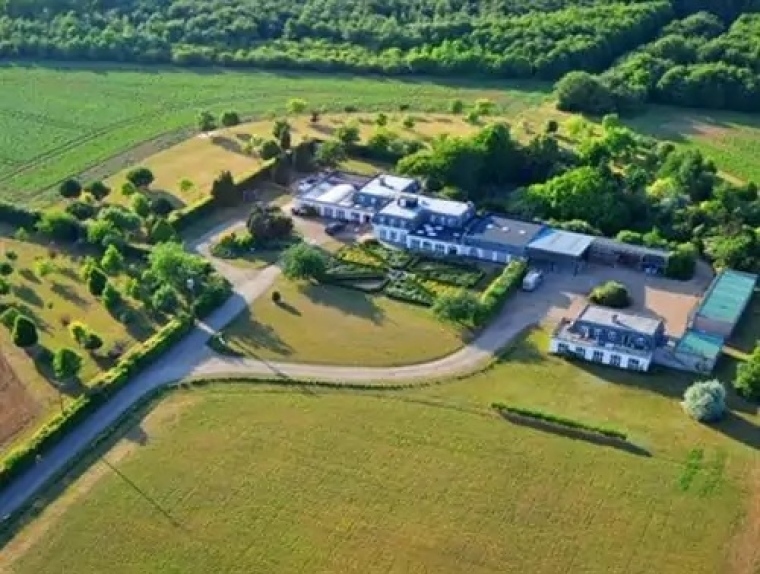 Article
English Open English Sporting Preview
Highwaymans Shooting Ground in Suffolk plays host to the 2017 English Open English Sporting on the 10th – 14th May and marks a return to the county for the Championship after High Lodge Leisure hosted the event two years ago.
As the first Major Championship of the calendar year, anticipation for the English Open English Sporting is once again continuing to grow. Demand for entries is increasing and we have extended the competition to the Wednesday afternoon to provide additional spaces and this means there will be over 1,000 shooters competing.
Simon Smith and his team at Highwaymans will set the course, which will follow the same format as the last two years, with all shooters starting on stand one and working their way around a 120-target course to finish on stand fifteen. The top six shooters will then take part in a Super Final on the Sunday afternoon to determine the overall winner.
On hosting the English Open, Simon commented, "We're a relatively new ground, we've only been going four years, so there is lots of people who haven't been here before and we are really looking forward to them visiting Highwaymans. The shooters can expect a nice big ground and the beauty of the ground is that we can set targets which have plenty of time to be seen, allowing ample time to get on and shoot them!"
In past years the Super Final has proved to be a tense and exciting climax to the event and we expect this year to be no different. In 2015, Stuart Rudling overturned a one point deficit going into the Super Final to claim his first English Open title and last year Chris Childerhouse led from the front but had to hold his nerve throughout two head to head shoot offs to earn his first Championship title.
Ruag under the Perazzi brand and Eley Hawk are the headline sponsors for this year's Championship. The Overall High Gun will receive a Perazzi High Tech Sporter, generously supplied by Ruag, with 10,000 Eley cartridges shared amongst all the Category winners. There is also an estimated cash prize fund in excess of £10,000 which will be divided amongst High Gun and Class winners.
In addition to this Promatic are providing additional Traps and support staff, whilst Starkey Headsets have donated one pair of Pilla Glasses which will be added to a free prize draw for anyone shooting the English Open.
Phil Unwin, Managing Director at RUAG on behalf of Perazzi, comments, "Perazzi are delighted to continue their sponsorship of the English Open Sporting Championship in 2017. We look forward to the event at Highwaymans Shooting Ground and are delighted to contribute to an excellent prize fund including sponsorship of a Perazzi High Tech Sporter for the overall winner (conditions apply)."
"We'd also like to welcome all shooters to try the range of Perazzi Sporting guns on the 'have a go' stand or pool shoot during the competition. Finally, I'd like to wish all everyone taking part the best of luck and we look forward to seeing you there."
Eley Hawk's Marketing Manager, David Thompson adds, "Eley are particularly proud to be involved with this event as it is one of the best attended English sporting competitions available in the UK today. The dedication of the sporting shooters who turnout for this competition year in and year out is fantastic and it kicks off the new clay shooting season with a bang. As Eduardo Hernando states "With testing targets, and with over 1000 entries expected we envisage this being a closely fought contest as last year where we saw an epic shoot off for the title."
There are only 125 spaces left to book on, spread across the Wednesday afternoon and and Thursday and Friday. Any CPSA members who wish to book on can do so online at https://championships.cpsa.co.uk/or by calling HQ on 01483 485400. Alternatively, there is a waiting list for entries on other days – please contact HQ to do this.