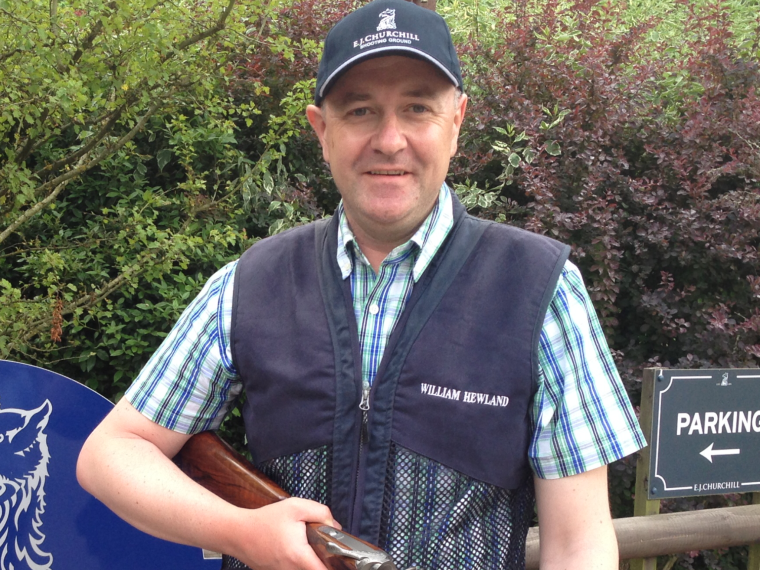 Article
Premier League Fixture Six Report
The sixth leg of the Premier League series took place at West London Shooting School on Saturday 9th June with some superb shooting from all entrants.
There was a four-way tie for third with scores of 95, second place went to Alec Morris but Will Hewland took the High Gun honours with 97 ex 100 so many congratulations to him.
There were several maximum scores achieved after the application of the handicaps so well done to Stephen Coningsby, Shaun Veasey, Jackie Vines, Michael Hermitage, Richard Kerry, Thomas Baker, Daniel King, John Cooper, Colin Mortimer and Jack Tromans.
From a team perspective, the Southdown team again took home the top ten team honours with a total of 944 ex 1000 with Cambridge Gun Club & E.J. Churchill close behind on 935 and 927.
After 6 shoots Team Southdown are in the top spot on 5371 ex 6000 with three of their shooters Thomas Baker, Kevin Howland and Neil Gaff still holding the top 3 individual scores but there's a long way to go and it's the top six scores which will ultimately count for the Title.
We look forward to seeing you at the next leg at Westfield Shooting Ground on Sunday 24th June.
In the meantime, to view the full results so far please click here.
We are holding any prize money that wasn't collected from West London Shooting School on Saturday. Please click here for details.
Upcoming Premier League 2018 fixtures:
Westfield Shooting Ground - Sunday 24th June. £250 High Gun
Cambridge Gun Club - Saturday 21st July. £250 High Gun
Southdown Gun Club - Sunday 12th August. £250 High Gun
​Eriswell Lodge - Sunday 26th August. £250 High Gun
Atkin Grant & Lang - Saturday 15th September. £250 High Gun. Final & Trophy Presentations.