Article
Incredible Weekend at the Olympic Skeet British Grand Prix!
Incredible Weekend at the Olympic Skeet British Grand Prix!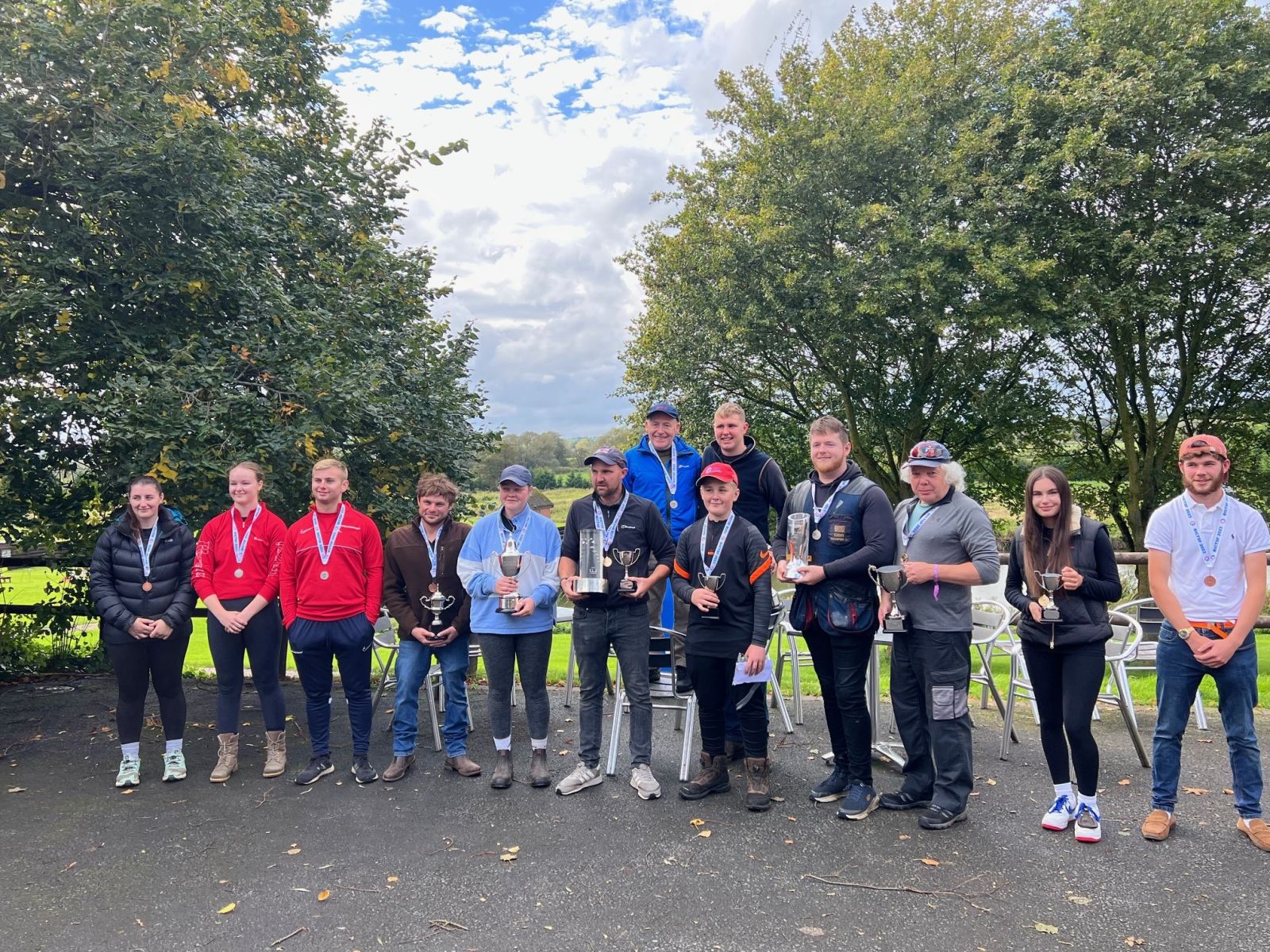 On the 22nd & 23rd September, the BICTSF hosted the British Grand Prix at Doveridge Clay Shooting Ground. For this event we were also fund raising for Mummy's Star Charity in memory of OSK shooter Sarah Louise Wright. To many of us she is still fondly referred to as Sarah Gray, and the new ladies trophy is named after her. Mummy's Star supports women who receive a cancer diagnosis during pregnancy and up to twelve months after the birth of their baby. They supported Sarah and her family.
Over the weekend raffle tickets were sold to raise funds for the charity and an auction at the end of the shoot. Through donations and fundraising I am delighted to say that the Olympic skeet community raised £1517.50!
Thank you to our very generous sponsors for donating prizes for the raffle:
Raisthorpe Manor Fine Foods
Barry Essex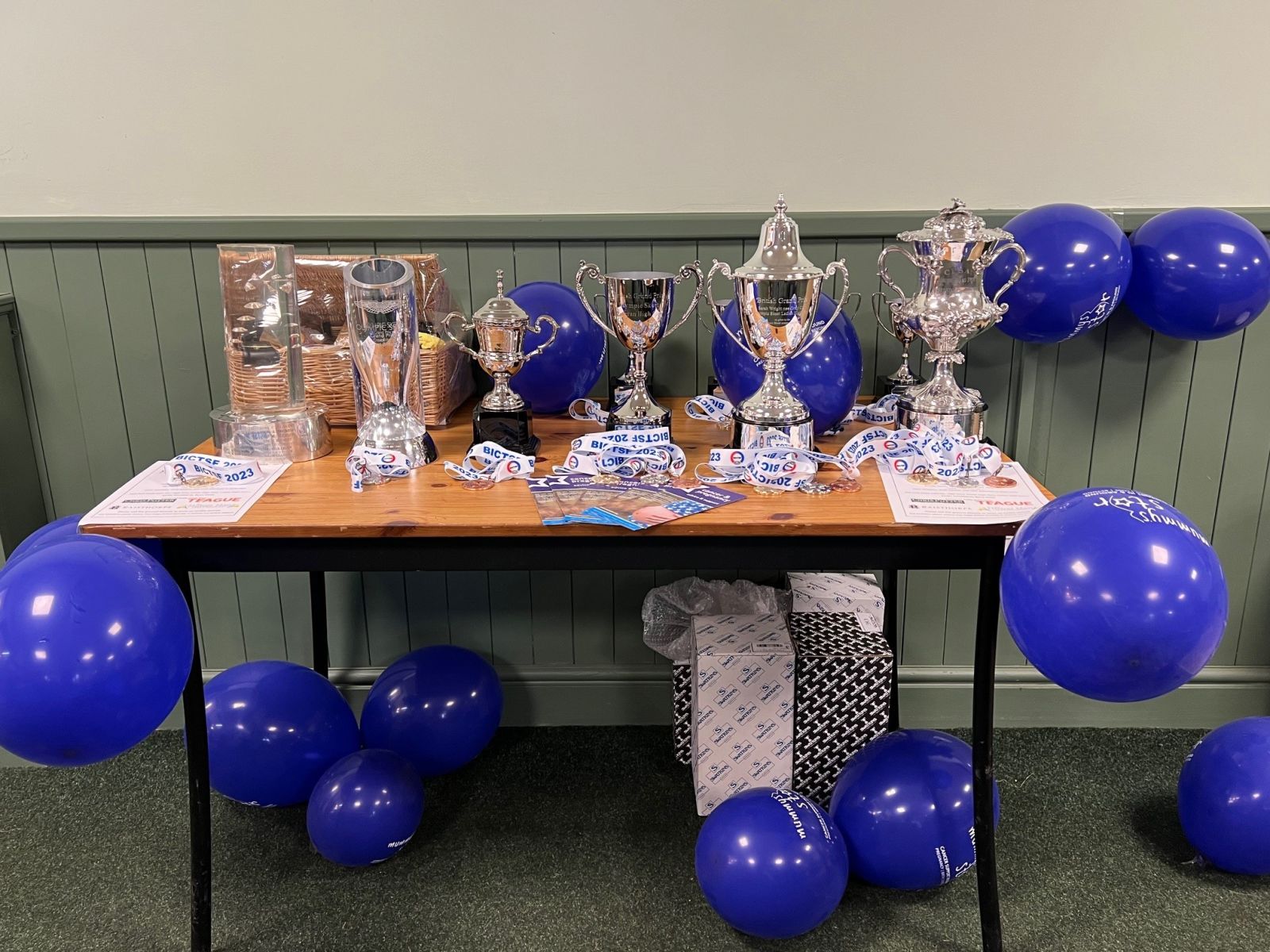 Congratulations to Mike Gilligan overall winner on a great score 121. Dominic Cooper, Jeremy Bird & Emily Jane Hibbs battled it out for the placings all on 118. With Dominic coming out on top in the 3 way shoot off for runner up, with Jeremy in Third.
Emily Hibbs took the Ladies title taking home the Sarah Louise Wright Trophy on a score of 118, Maddy Boyd took the sliver medal with Annabelle Lane in Third.
In Juniors, Owen Lewis & Ben Cookson both finished on 113 and after a shoot off Owen was successful winning the juniors. The Bronze medal went to Denzil Grose.
Lee Bowditch came out of retirement to win the veterans trophy with a score of 114. Veteran runner up went to Des Davis, and third place to Richard Bodley-Scott
All Class winners received and trophy and gold medal these went to: A Class Mike Gilligan, B Class Andrew Lea, C Class Sophie Langton and D Class Ollie Cox.
Thank you to those that supported the event and those that dusted down their shotguns to come out of retirement after years away from a skeet range, your support helped make this a friendly atmosphere over the weekend.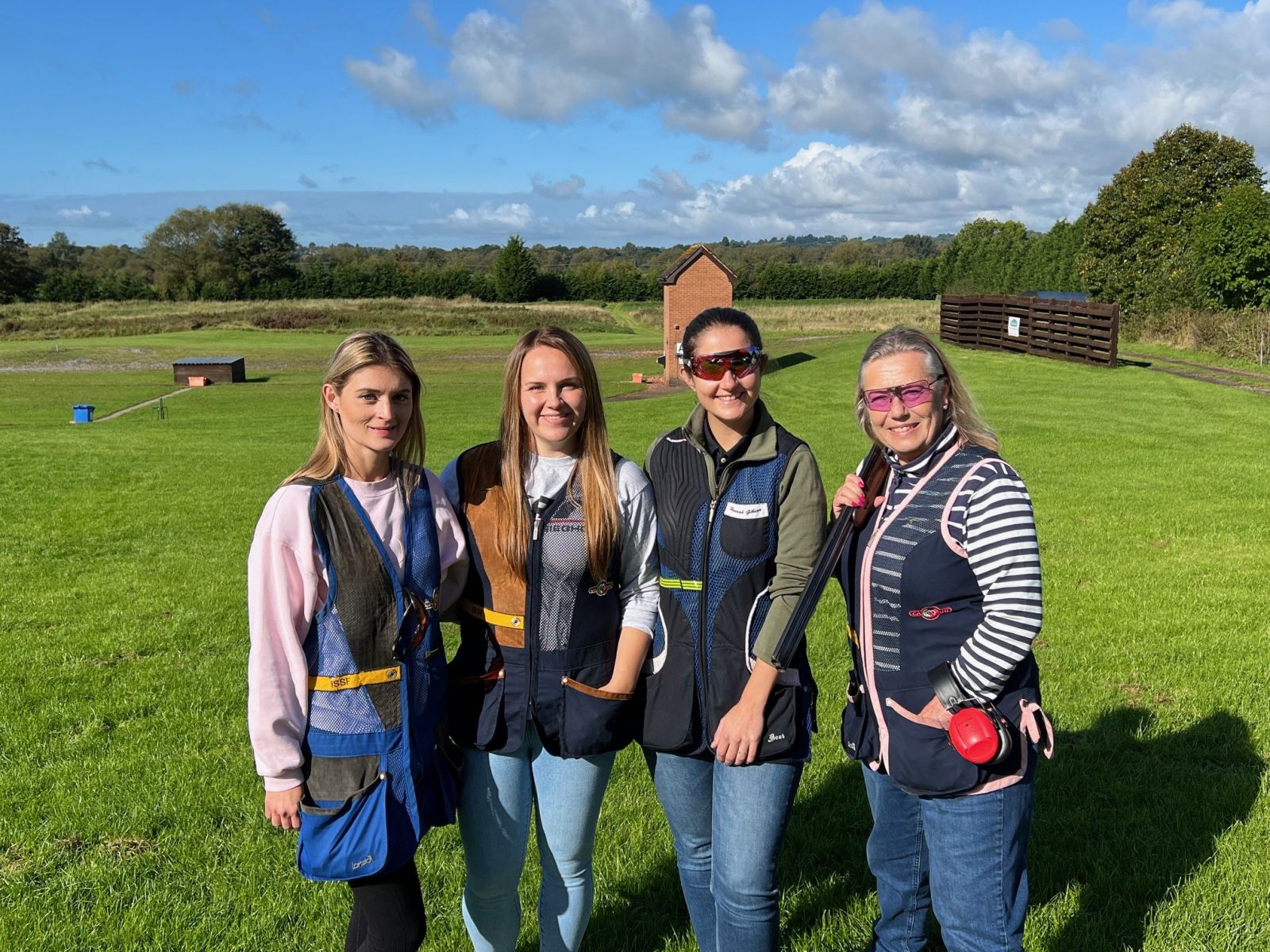 - report by Andrew Lea