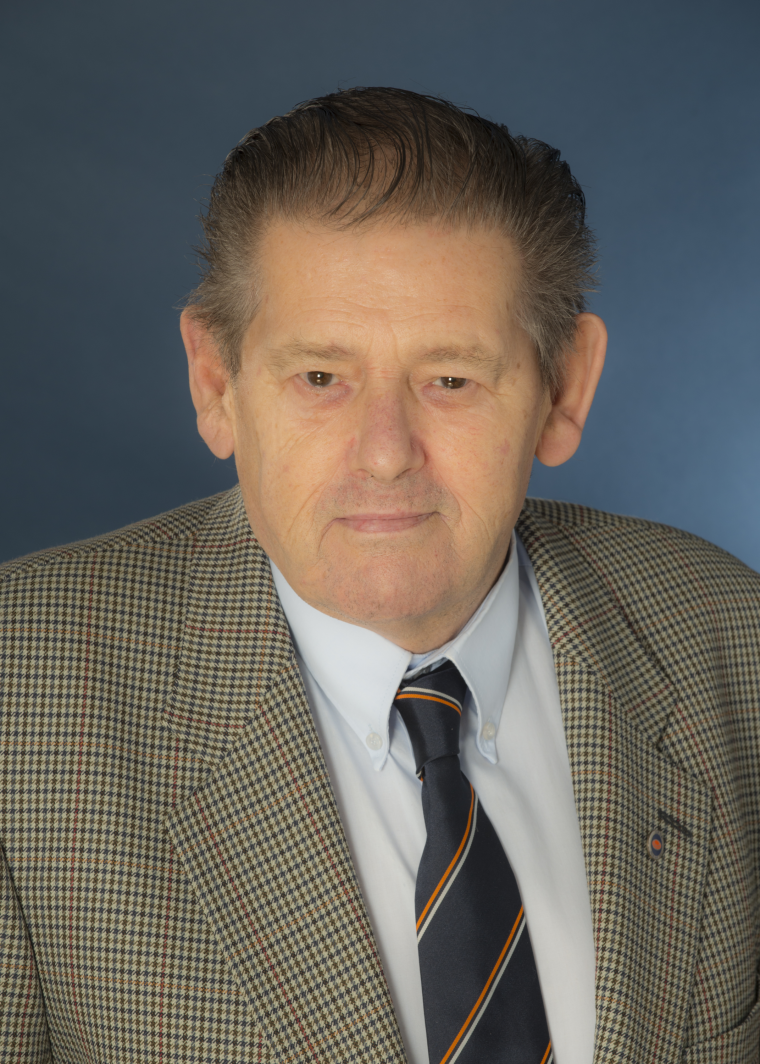 Article
In Memoriam: Tony Heeks
It is with deep regret that we share the news of the passing of former CPSA North Region Director Tony Heeks. Tony was a stalwart of our sport, and is perhaps best remembered for his service to clay-target shooting through 26 years as the CPSA North Region Director, including as the Deputy Chairman of the CPSA Board of Directors. He only stepped down from his post this past March. Tony was also a member of the England English Sporting Team, having been capped seven times between 1978 and 1989, was selected as Team Captain in 1989, and later served as Team Manager.
Tony first started shooting around 50 years ago at Leek & District Gun Club, where he fell in love with the sport and eventually started shooting for Staffordshire's county team, which he described as 'a great honour'. He progressed to shooting for England, which he only gave up when health issues forced him to step back from clay-shooting activities until he felt well enough to serve as Team Manager for nearly two decades. He continued to shoot individually, and in recent years he found particular enjoyment shooting Sportrap at North of England Clay Target Club.
Tony had a big personality, and was a welcoming and gregarious man known for his sense of humour. When asked about his long tenure as a CPSA Director, he once stated, "This was my way of giving something back to the sport because it had been good to me and I never won enough money to cover my shooting costs either!"
In a recent interview with the CPSA's Pull! magazine, Tony summed up his love of clay-target shooting:
"I have met a lot of nice people along the way. I have had some good times with the CPSA and have travelled all over the country, and I would like to thank everybody for their support… It's been a good crack – I have had a very good career and have really enjoyed it. Really, really enjoyed it."
Tony made a huge contribution to our sport over the past 40 years. He is survived by his wife Linda, who was always at his side. The staff and directors of the CPSA offer our condolences to her, and to all who, like us, knew Tony and will miss him.
Please see here for details of Tony's Funeral Arrangements.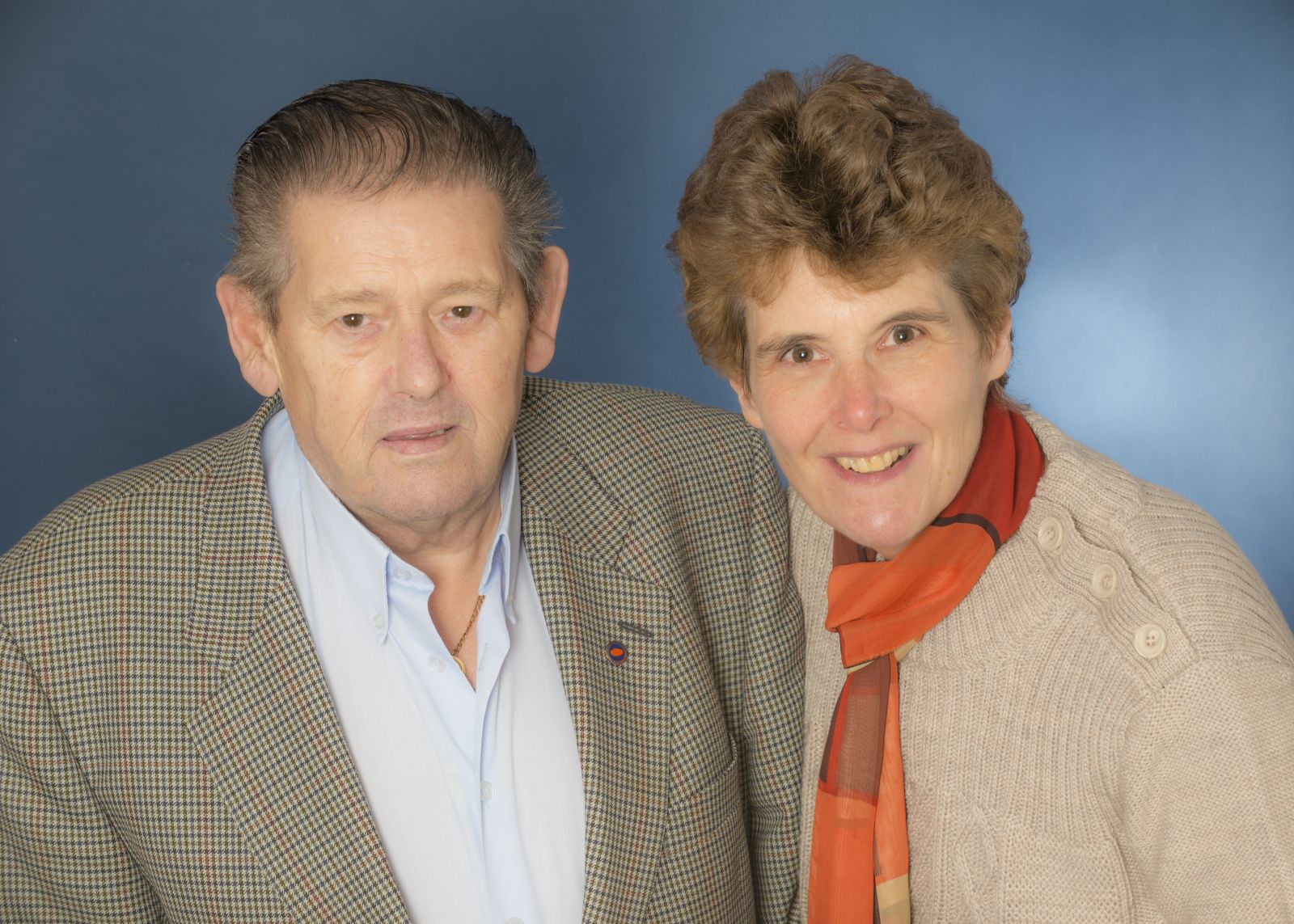 Tony Heeks with his wife, Linda.